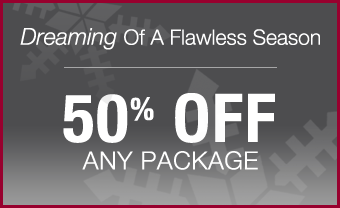 I recently journeyed over to
Laser Cosmetica
on 18 West 23rd Street for some armpit lasering. We're offish past TMI, 'kay guys? I partook in some pit permanent hair removal. I'm tired of being a slave to razors, blow-dryers, and makeup. My 2010 resolution is to invest more time/energy all at ONCE (laser,
La Brasiliana Brazilian Keratin Treatment
at Ted Gibson Salon with
Jan-Marie Arteca
–more deets later, and lash extensions) so that my day-to-day can include less UPKEEP.
Anyway. So Laser Cosmetica's service menu includes (among others):
Laser Hair Removal (prices range from $650 for the upper lip package to $4000 for full legs. All packages come with 3-year guarantee)
Cellulite Reduction
Laser Acne Therapy
Photo Facial
Chemical Peels
Microdermabrasion
Also, Laser Cosmetica boasts an impressive in-house brand of skin care products. I'm especially smitten with their Green Tea Foaming Cleanser.
You'll love the airy space and even more so, the attentive, super-friendly staff. Clinic Director Jolie Martin was my laser technician and handled my low tolerance for pain (read: I'm apparently a wuss when it comes to lasering my pits) with aplomb. The process was only minutes long, luckily, but it did smart a bit. Perhaps it was because I've never waxed that area before. I've only shaved it. I found that getting my bikini line lasered was less painful. Bizarre right? Anyway, Jolie is a doll and made the procedure as painless as possible.
The clinic is offering 50% off all procedures from now until December 31! Happy holidays to a hairless YOU. To schedule an appointment, call 888-458-5793.
Like this post? Don't miss another one!
Subscribe
via my RSS feed.

Disclosure: One laser hair removal session was comped for editorial consideration.