Sometimes holiday travel makes me feel like Steve Martin's character in Planes, Trains and Automobiles, as seen above.
To keep yourself in compliance while keeping the F-word out of your mouth, check out the latest FAA-approved, travel-sized products from Tom's of Maine. Slip 'em into your carry-on and breeze past the long, check-in lines at the airport, saving you time, energy and sanity.
Some of my Tom's of Maine FAA fabulous faves: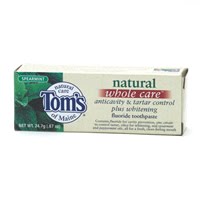 Whole Care Spearmint toothpaste (.87 oz)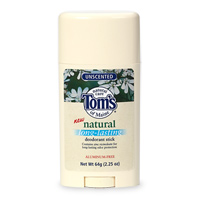 24 Hour Long Lasting Deodorant (2.25 oz)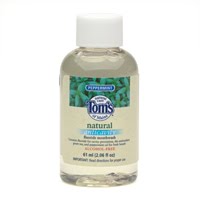 Fluoride or Natural Mouthwash in Peppermint, Spearmint or Lemon-Lime (2.6 oz)
Perf for all of your yuletide destinations. If if once you get there, the temperature is… one.
All Tom's of Maine travel items are available at drugstore.com.
Like this post? Don't miss another one!
Subscribe
via my RSS feed.