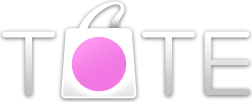 Girls, I need to tell you about a new app some friends of mine created called TOTE. It's a shopping app for the iPhone that makes browsing the newest items from 30 stores as easy as flicking through your photos. Here are the deets from the creators:
We know you've tried to browse Saks on your iPhone only to find that those must-have boots are too small to see [ed. note: This is far too true.]. Moving between products takes way too long, and saving items for later? Forget it.
Here's how it works: When you save items, TOTE watches the prices for you and lets you know if it goes on sale. If you have to see that item right now, TOTE can find you the closest store.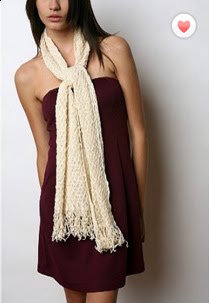 Sounds dangerous? Maybe….but also really fun. Download it today for free: www.hellotote.com
Like this post? Don't miss another one!
Subscribe
via my RSS feed.