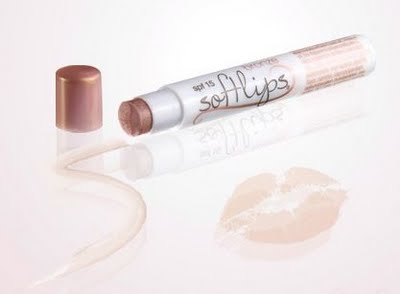 Softlips Tinted Lip Conditioner/Sunscreen with SPF 15 ($3)
This is one seriously longlasting tinted balm, ladies. I put on the rose version without checking out what it looks like (I do this all the time with varying results) and later did a doubletake when I passed a mirror. It looked… fabulous.
It's a super-hydrating, more economical than its higher end counterpart, Fresh Rose Tinted Lip Treatment SPF 15 (fantastical, if a bit spendy at $23). The Softlips iteration comes in three shades: rose, pearl and bronze.
Softlips Tints are available in mass retail and drug stores nationwide for a TOTES reasonable $3. The pearl version is offered exclusively at Target.

Like this post? Don't miss another one!
Subscribe
via my RSS feed.