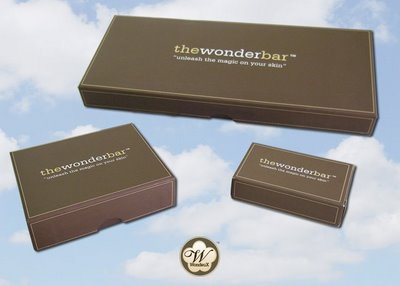 Wonderbar ($40), wonder of wonders, is skin care that's actually good for ALL skin types.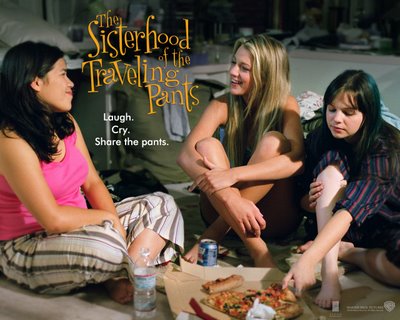 I know what you're thinking: One size fits all is nice in theory, but rarely works in practice. Yes, it worked in highly fictional The Sisterhood of the Traveling Pants. Also, Michael Stars' line of wearable wonders come in one solitary size, right? Well, Wonderbar is also riding the Michael Stars/Sisterhood train: It really IS a one-size-fits-all skins soap.
The unassuming bar includes ingredients like Heilmoor, a 3,000-year-old Austrian clay formed from decaying underground plant matter known for its detoxifying and soothing properties and Chlorey'nahre, a made-up-sounding algae derivative that moisturizes and encourages cell rejuvenation. Both help tighten pores, deep cleanse, eliminate eczema and acne and even lighten hyperpigmentation.
I heart it, even though I usually analogize getting involved with a facial bar as opposed to a face WASH housed in a bottle to falling in love with a dude who's not a Jew (not the goal, but you sometimes you just gotta go with the flow).
Wonderbar is available at wonderbarusa.com.
Like this post? Don't miss another one!
Subscribe
via my RSS feed.