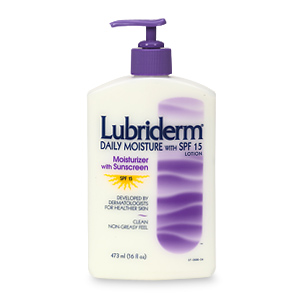 So, this conversation that I had with
Annie
from
BellaSugar
in like, May 2008, lives on in my mind. First of all, you have to understand that Annie has THE MOST GORGE, ageless skin. I have no idea she how old she is, actually. I know based on her accomplishments and work history though, she's at least in her late 20s. Her skin, however, cannot differ one modicum from the way it did in her days of sleeping on an XL twin during her college days. Freals, dolls. So anywhoodle, we were discussing sun care and how we religiously apply sunscreen daily even in the winter.
Obv
, we're beauty writers. This is not news that I'm breathlessly reporting. Parenthetically, I almost dry-heaved when my friend Amber applied OIL when we went to the beach this weekend. But Annie unwittingly made me feel as if I were in the remedial anti-aging class when she disclosed that she applies
FULL BODY SPF EVERY SINGLE DAY
. So in the middle of January, girl's rocking sunscreen on her arms under a sweater. Whether she's in
fly ass boots or open toes
, she's slathered up in 'screen. Can you even (CYE)?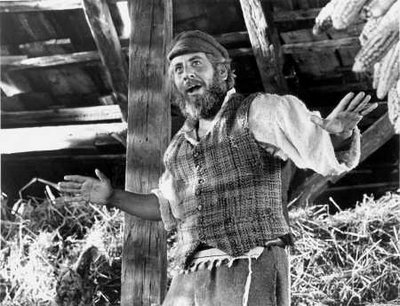 The point: I've been trying to work on this myself (I intend to age gracefully, but by no means one SECOND faster than I need to). I want to SPF my bod so that sun exposure is non-damaging as possible. On the other hand, (as Fiddler on the Roof's Tevye oft said), I need a product that is easy to apply, won't assault my nostrils with eau de sunscreen, leave a mess on my clothes, or just simply be too much of a hassle. Well luckily, I don't need Yente's services to achieve the match I desire. I just need my local drugstore. Enter Lubriderm Daily Moisture With SPF 15 ($9). An enorm-from-Cheers bottle (as Tamar likes to say) will set you back less than an Alex Hamilton and its contents are nongreasy and mild, yet hydrating.
And tell me: Do you SPF your bod all year long?
Like this post? Don't miss another one!
Subscribe
via my RSS feed.