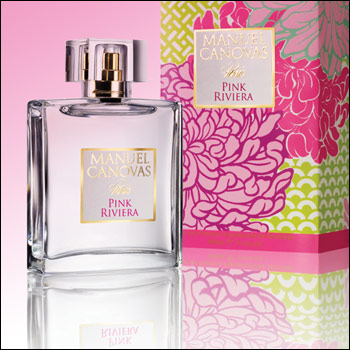 As longtime readers know, perfume reviews (as opposed to perfume news about new scents launching) on BBJ are pretty rare. I don't love 85% of the ones I try. So when I tell you that I am deeply in amore with Manuel Canovas Pink Riviera, girl, you know it's true (to quote Milli Vanilli). It's floral (not usually my fave), but not cloying. It's comprised of notes of:
bergamot
citron
grapefruit
mandarin
wild mint
jasmine
rose
sandalwood (not usually a fave of mine, either!)
white musk
amber (obv, a fave of mine)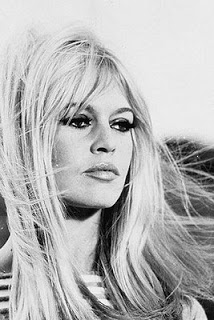 The result is a bright, sparkling spring/summer scent that somehow makes me feel as if I can pull off my not-so-secret dream of marrying royalty in Monaco (remind you of anyone else's story?) . After all, the scent is inspired by nights on the French Riviera in the 1970s. I feel very Brigitte Bardot when I wear it.
Buy it here for $95.
Like this post? Don't miss another one!
Subscribe
via my RSS feed.