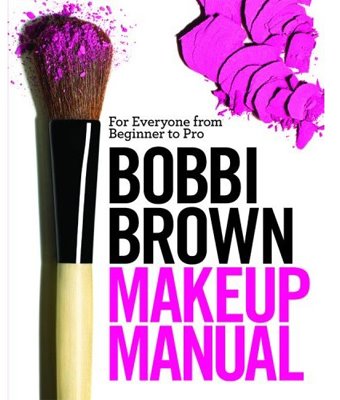 Bobbi Brown will be making an appearance at Saks Fifth Avenue NYC on Thursday, March 5 to sign copies of her newest book, Bobbi Brown Makeup Manual. This book is it and then some, girls. I've read it cover to cover. It features tips and step-by-step instructions on everything from finding your perfect foundation to achieving a great smoky eye. Also? Bobbi's beauty team will be offering complimentary makeup lessons all day. Get there.
When:
Thursday, March 5th
Bobbi Brown Book Signing
12:00 PM – 2:00 PM
Meet Bobbi's Beauty Team
11:00 AM – 6:00 PM
Where:
Saks Fifth Avenue NYC
12 East 49th Street
New York, NY 10017
Call 212-940-2194 to make an appointment!