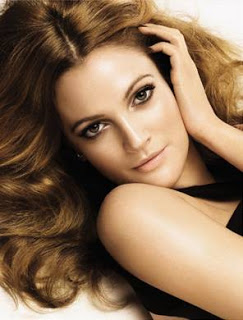 I love me some CG LashBlast, as you well know. So I was, natch, THRILLED to hear about CoverGirl's new launch, LashBlast Luxe! Who doesn't love a new luxe spin on an old fave? Not me, dolls. Not me.
The new formula is composed of shimmer metallics added to the original phenom formula which sit on the surface of each lash to add a hint of attention-grabbing shimmer to each lash. It includes the same patented moldtrusion brush designed to hold enough mascara to create a FAN of fringe.
The mascara is smear- and smudge-proof, yet washes away easily with soap and water. Lastly, the formula is enhanced with four irridescent finishes of black-platinum (silver), cabernet (red), royale (blue), and emerald (green).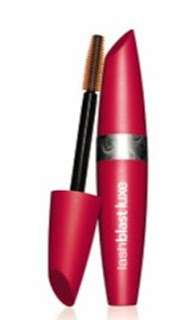 CG LashBlast Luxe will be sold at mass market retail outlets in February for $8. Stay tuned for my review of it!


Shade Range:
Black Emerald
Black Platinum
Black Pearl
Black Cabernet
Black Royale
My gal Erika has SWATCHES of the LashBlast Luxe colors. Check it out here.