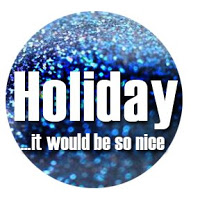 This holiday gift guide installment features little darlings perf for stuffing in a stocking! Read on for my faves.
NARS Lip Gloss Collection
($45)
Create holiday pouts in NARS' favorite shades with this collection, which boasts five all-time popular shades – Striptease, Orgasm, Bloodwork, Harlow and Triple X. Bloodwork is a perfect holiday party red. Valued at over $60.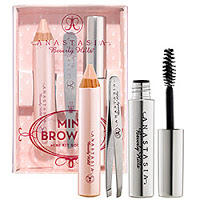 Anastasia Mini Brow Set
($25)
This set includes Anastasia's greatest hits in lilliputian form: Mini Matte Camille Highlighter, Mini Tweezers, and Mini Clear Brow Gel. An excellent introduction into the fabulosity that is Anastasia's products.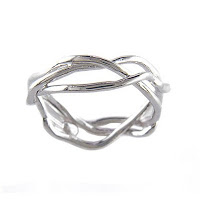 Dean Harris for Target Twisted Vine Ring
($20) New York jewelry designer Dean Harris created this adorable yet affordable ring in sterling silver.
This glittering duo contains Chancer (molten gold) and The Full Monty (crushed glitter red). Also comes with a nail file for mondo DIY manicure mania.