Happy election week, dolls!
Today, I'm presenting you with sets of two similar beauty products. After reading through reviews of both products, you'll be tasked with casting your beauty ballot by voting for one of the two using the poll service below. The first vote to rock? Stila Eyeshadow in Kitten vs. Urban Decay Eyeshadow in Midnight Cowboy!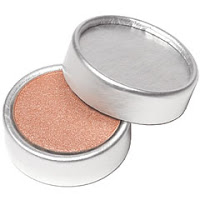 Stila Eye Shadow Pan in Stila ($18)
This full-coverage nude pink shadow is more shimmery than glittery. It even glints a bit gold in certain light. Stila's high quality formula and texture (for which the brand has won awards from Allure and In Style) can be worn both wet and dry. P.S. It comes in Stila's Celebrate and Shine Holiday Gift Set, a $114 value, will set you back only $40.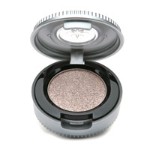 Urban Decay Eyeshadow in Midnight Cowboy ($16) really IS the perfect equivelant of Kitten. This pink champagne-hued shadow infused with lots of silver glitter is Urban Decay's best selling shadow. A bit more sheer than its Stila counterpart, this powder can also be worn wet or dry. Its sheer subtlety is tempered by its glitteriness, however. Can even be swept onto cheeks as a highlighter or collarbones for definition.
Which one are you more likely to buy? Or, if you've tried both, tell me which one tickles your fancy more.