One mega palette and 5 limited-edition shades inspired by the upcoming Tim Burton film.
Continue Reading [...]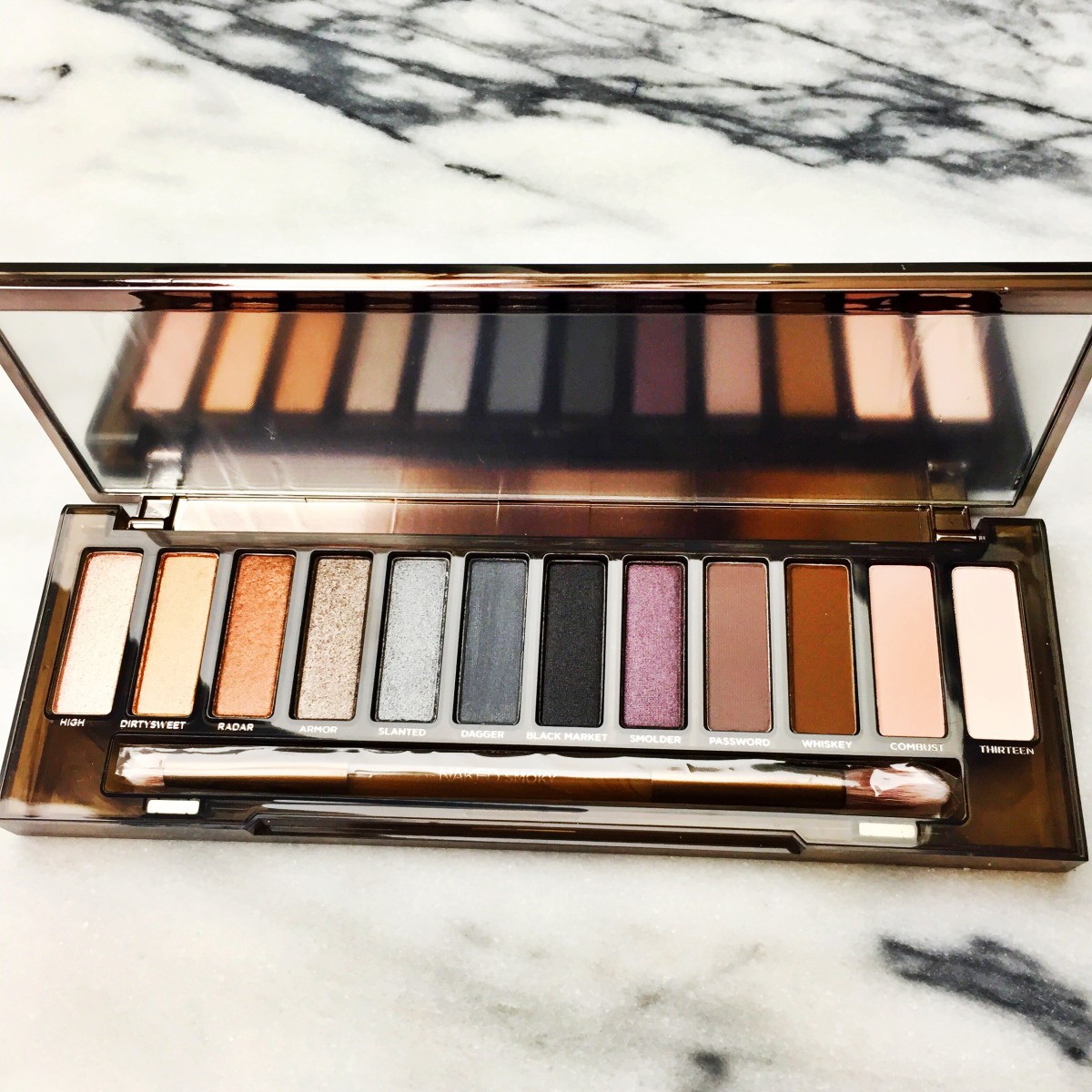 Because, obviously, you need this in your arsenal, stat. Has a Naked palette ever steered you wrong?
Continue Reading [...]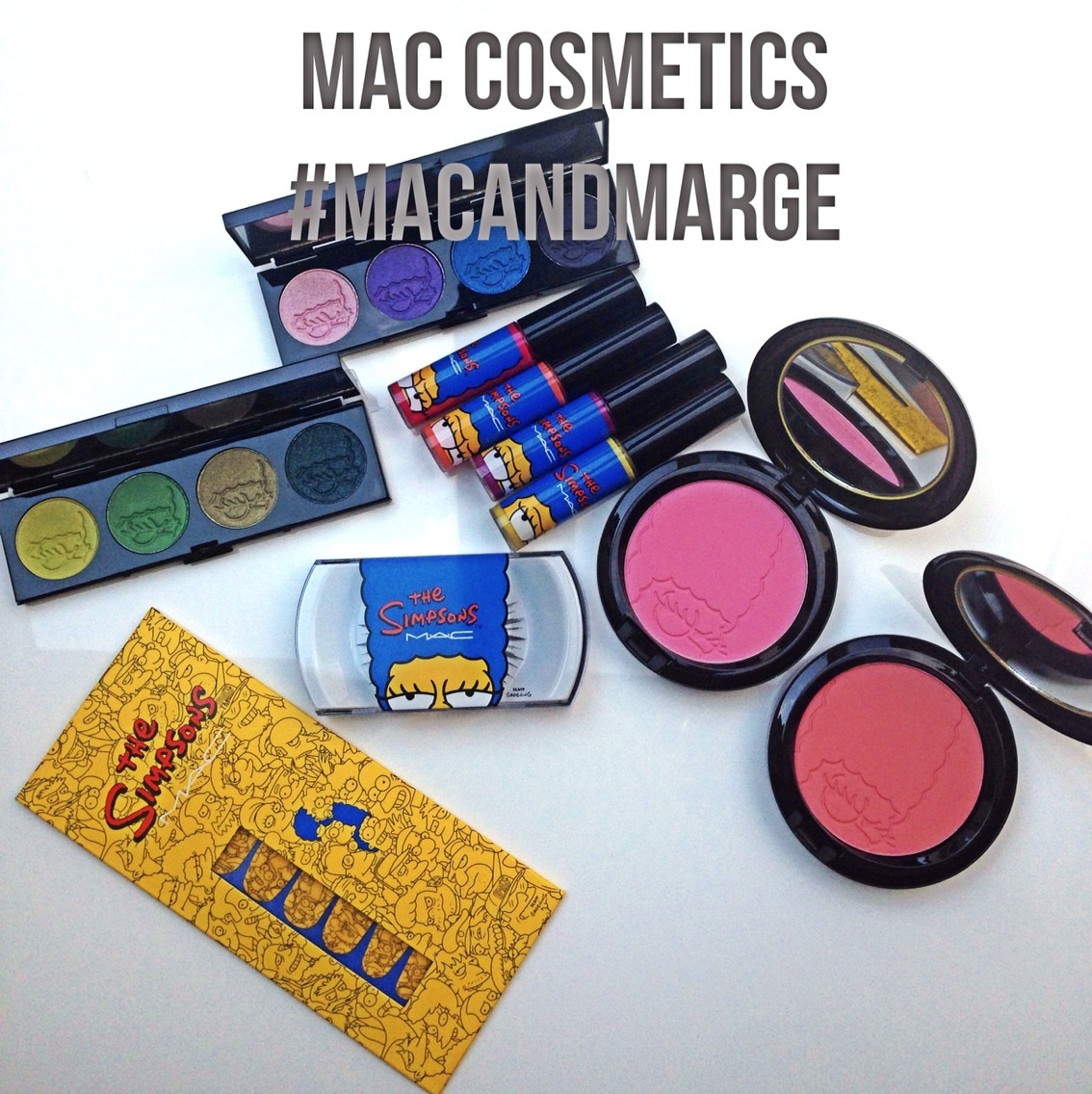 Everyone's favorite Bouvier is gracing the packaging (and the inside) of the compacts and glosses within MAC's The Simpsons Fall 2014 collection.
Continue Reading [...]