The second installment of our Crunchy But Cool series: highlighting the natural products that are crunchy granola but cool. 
Continue Reading [...]
Says Devon, "I imagine this is how parents feel after giving their baby a bath for the first time. (I don't care if that's dramatic, you'll understand once you try.)"
Continue Reading [...]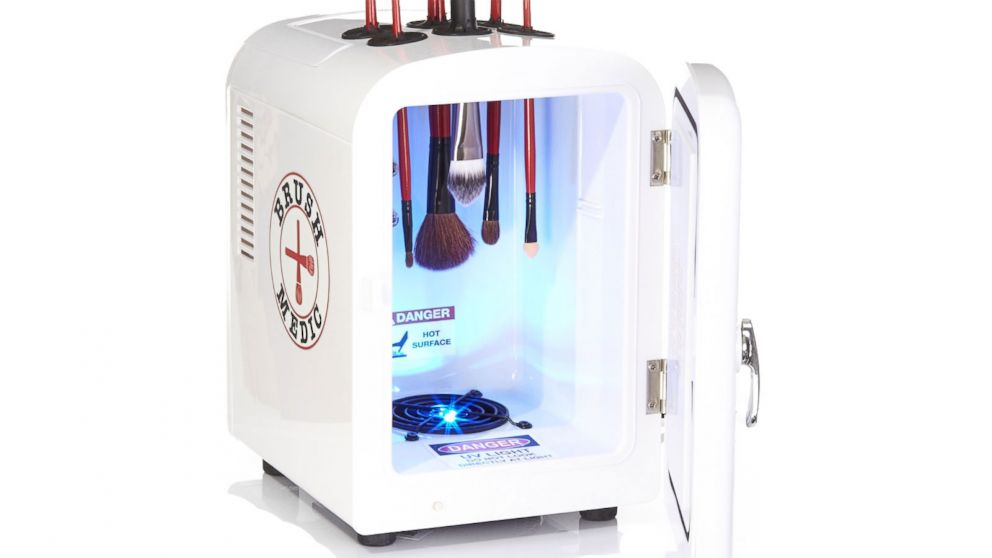 Does washing your makeup brushes REALLY get them clean? Introducing new brush sanitizer, Brush Medic.
Continue Reading [...]