The beauty news just keeps rolling in! Here are my top 3 for the week. Read on to see which piece of beauty news is my favorite pick.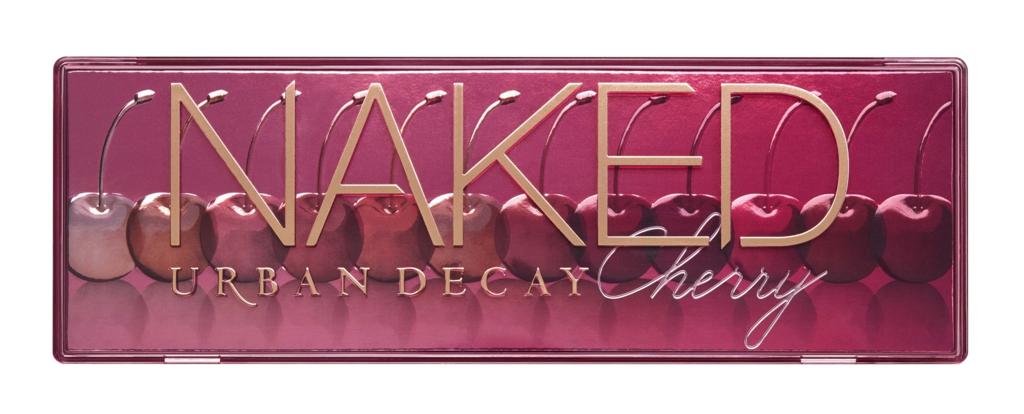 1.       The Urban Decay Naked Cherry Palette has been confirmed, and now you can see the swatches.
2.       The Kat von D Fetish Holiday Collection includes an eyeshadow palette as well as a highlight and blush palette.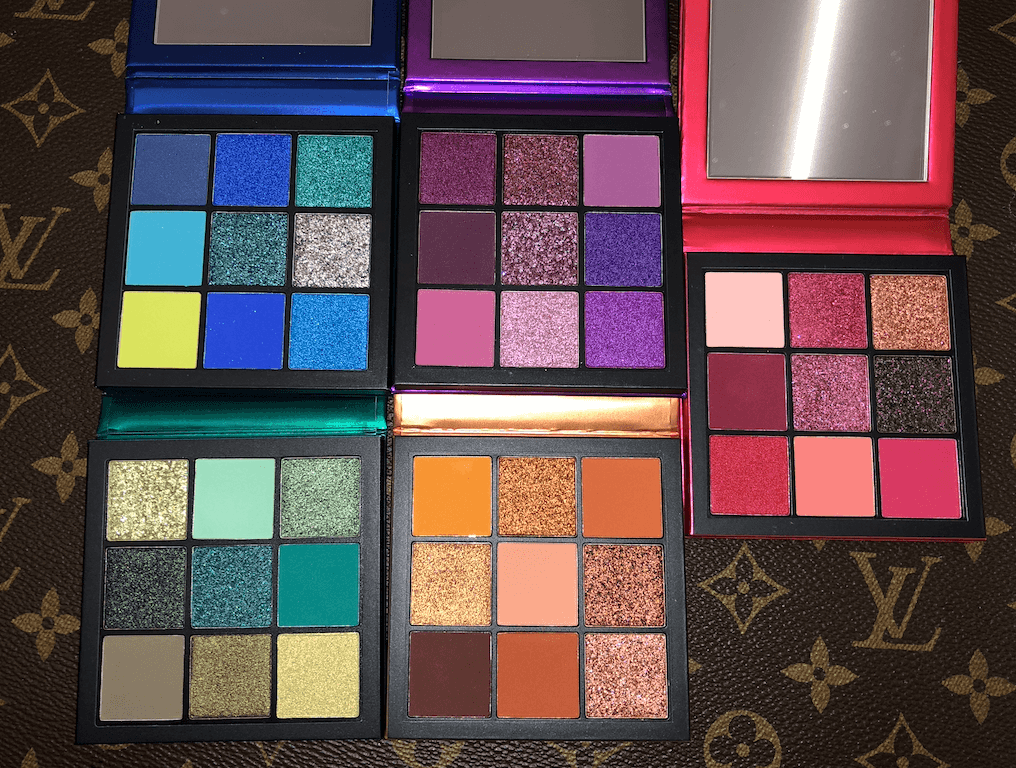 3.       Obianuju's Top Pick: The Huda Beauty Precious Stones mini eyeshadow palettes will be coming out September 17th. These palettes are organized by color scheme and lend well to cohesive looks.