Fatherhood is hitting Prince William hard (can't blame him though). While attending the Anzac memorial services at Westminster Abbey in his first event after the birth of his newborn baby, Prince William fell asleep and it was caught on video.
Coachella is officially over, but the festival fashion lives on. Check out some of the best outfits from celebs at this year's Coachella.
I have to hold myself back from buying products solely based on their packaging (I won't comment on how successful I've been). But Into The Gloss is validating my love of packaging by naming its "The Best In Beauty Packaging 2018."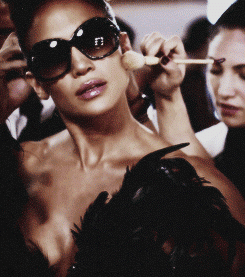 It's no secret that I'm an Inglot OG fan, but now that Jennifer Lopez is finally launching a beauty lineand it's with Inglot, my bank account stands no chance. The line features 70 products ranging from mascara and eyeshadow to lip products and highlighter galore. Senior Beauty Editor at Harper's Bazaar, Jenna Rosenstein, tested all of the Jenifer Lopez for Inglot products and gives you the lowdown on which are a must-buy.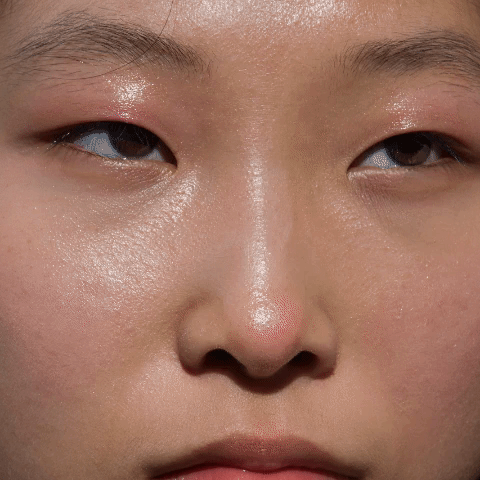 A key rule of fitness is that you need to switch things up to avoid plateaus. Does the same apply to skincare? Can skincare products become ineffective over time?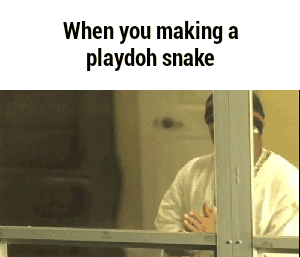 Play-Doh is so ingenious in its simplicity as a child's toy, it's hard to imagine that Play-Doh was ever intended to be used this way. Find out the original use of Play-Doh.