Let's be real: Then V is a sometimes neglected area from a beauty perspective, though not from a grooming one. I recently discovered tThePerfectV, an amazing new line of luxury skincare for the V, the area we groom — wax, laser, shave, sugar, trim.  It's a simple beauty regimen, which they call a Vanicure.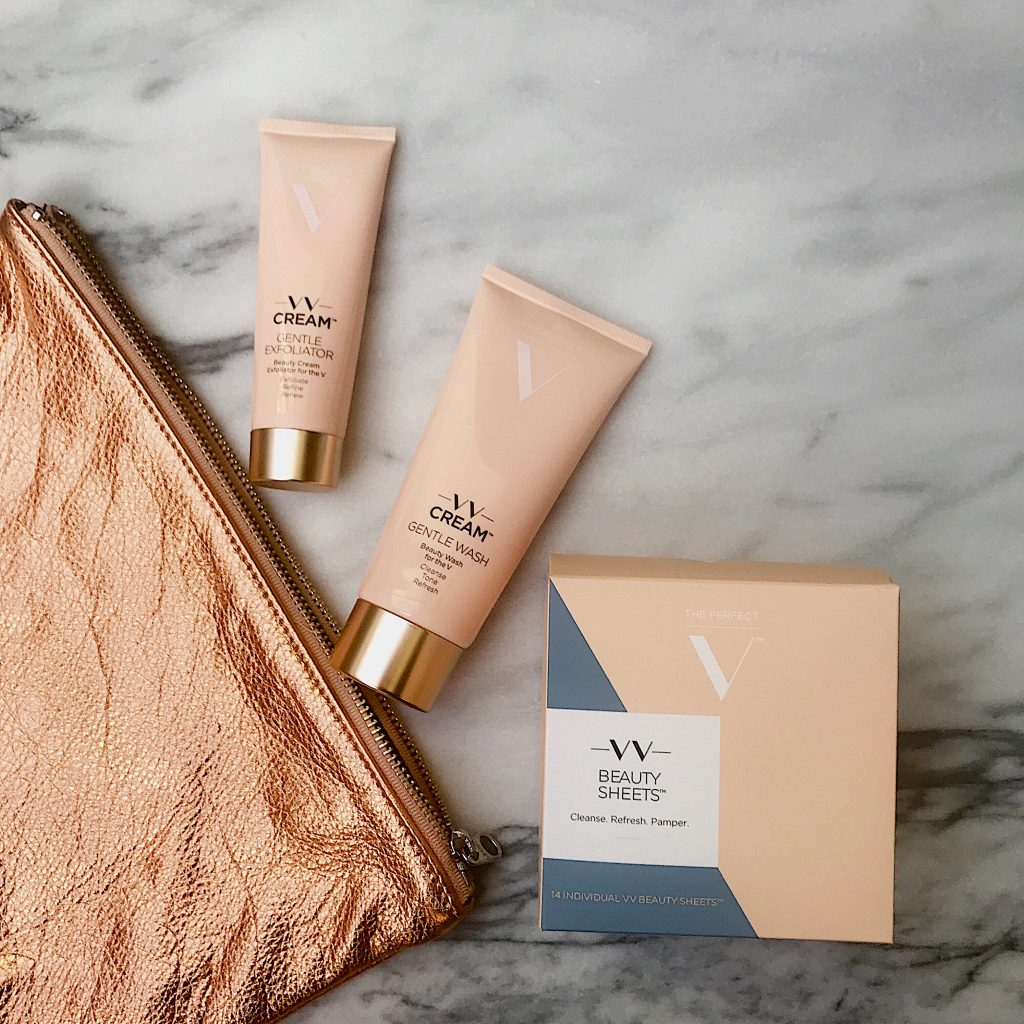 For travel this season, try the Essentials Kit — a luxury Wash, Exfoliator and a VV Cream. The packaging is super pretty and luxe and the formulas use Nordic ingredients. I  love that it makes me feel super pampered. The wipes are also a godsend when you're traveling, post-gym or in the sultry days of summer. 

Use code Rouge18 for a free Gift with purchase on theperfectv.com

This post was sponsored by The Perfect V, however, all opinions herein are my own. Thanks for supporting the brands that support Rouge18!