Sisley Paris is adding some brand new products to their collection this September — including a to-die-for glowy primer and two brow products. Before we get started, let's get it out of the way: Sisley has some expensive AF products. They're great, but there's a reason they're known for being a luxury brand. I was looking at the prices like:
So while these products are definitely not the cheapest of their kind, they're all pretty damn great & if you love Sisley / luxury brands in general, you're going to be V excited about these new products.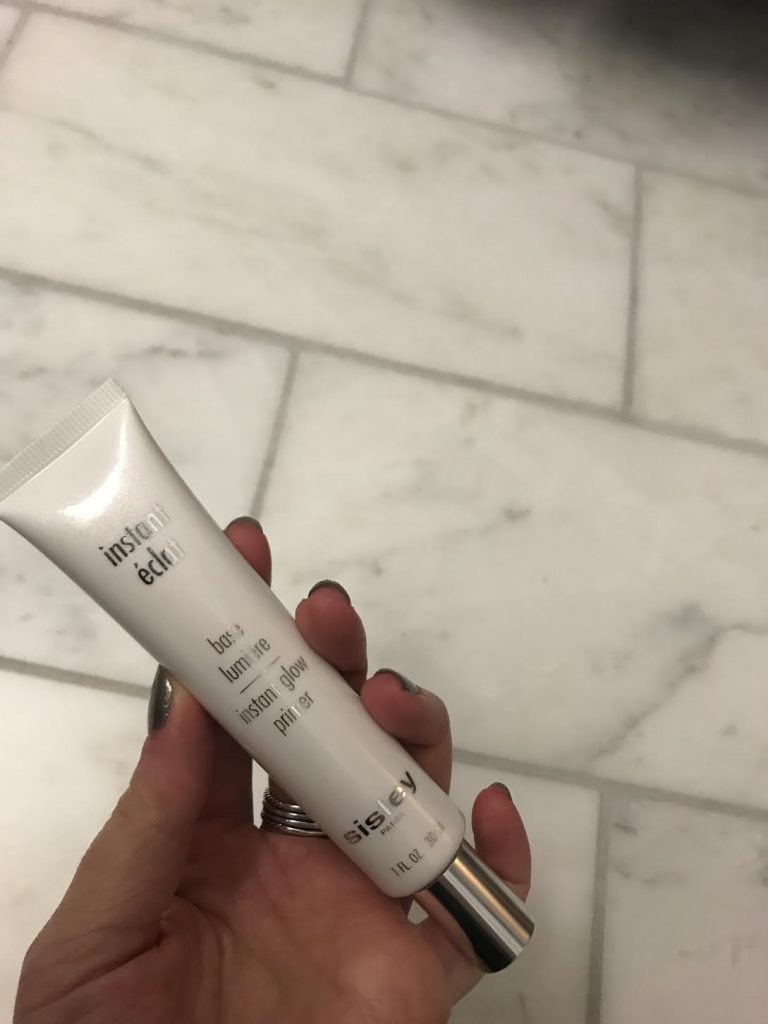 First (and my favorite of the three) is the 
Instant Eclat Glow Primer
. The packaging says you can use this three different ways: as a primer before you apply foundation, as a highlighter, or on its own for a "lit from within, no makeup" look. When you rub this into the skin, it is definitely glowy and initially reminded me of a liquid highlighter. I was skeptical to put it all over my face and use it as a primer, because I was concerned I'd look too shiny/oily — especially with this humid weather we've been having NYC.
I absolutely love this primer and have been using it daily for about a month now. It's not too shiny on my skin (I do have dry skin though, so I can't vouch for how it would look on oily skin) and makeup applies extremely well on top of it. My foundation wore amazingly throughout the day: I didn't have any patches on my face that broke up throughout the day, which had been happening when I was using Too Faced's Hangover Rx Primer. Here it is swatched on my hand: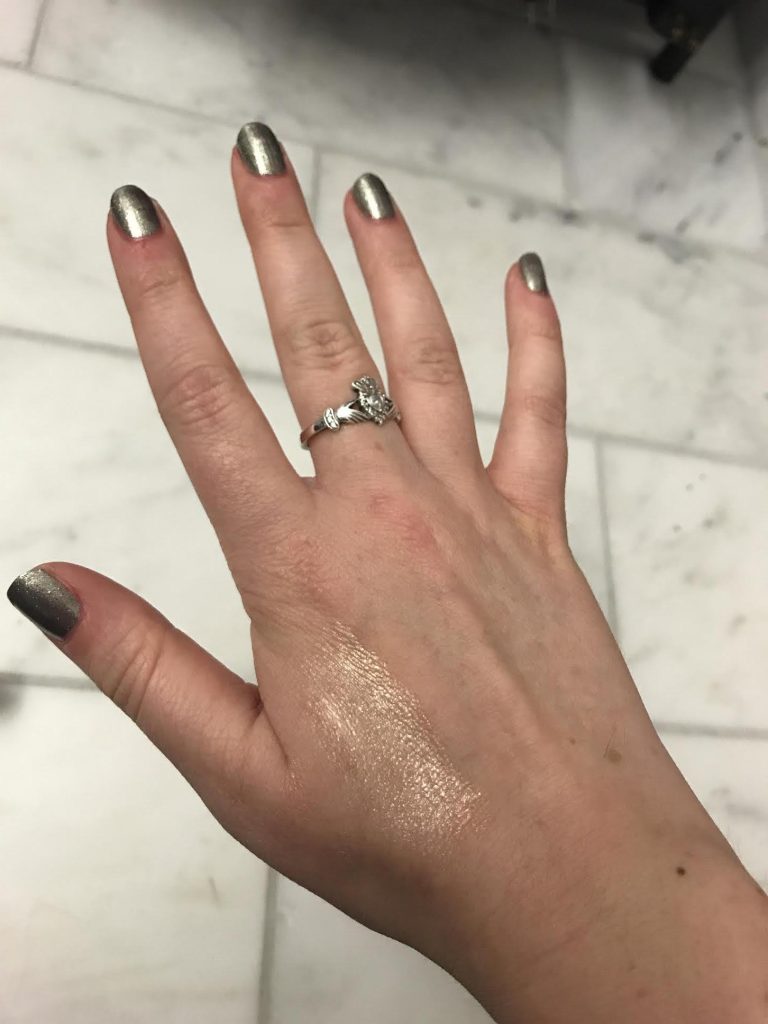 It's also really pretty as a highlighter but is a subtle glow once you rub it in, so if you're a fan of the blinding highlight, I suggest applying a powder on top of the liquid to really make it pop. This primer is also infused with ingredients designed to improve the quality of your skin – like kiwi extract (good for improving skin's vitality) and vegetable glycerine (good for hydration.) This retails for $95.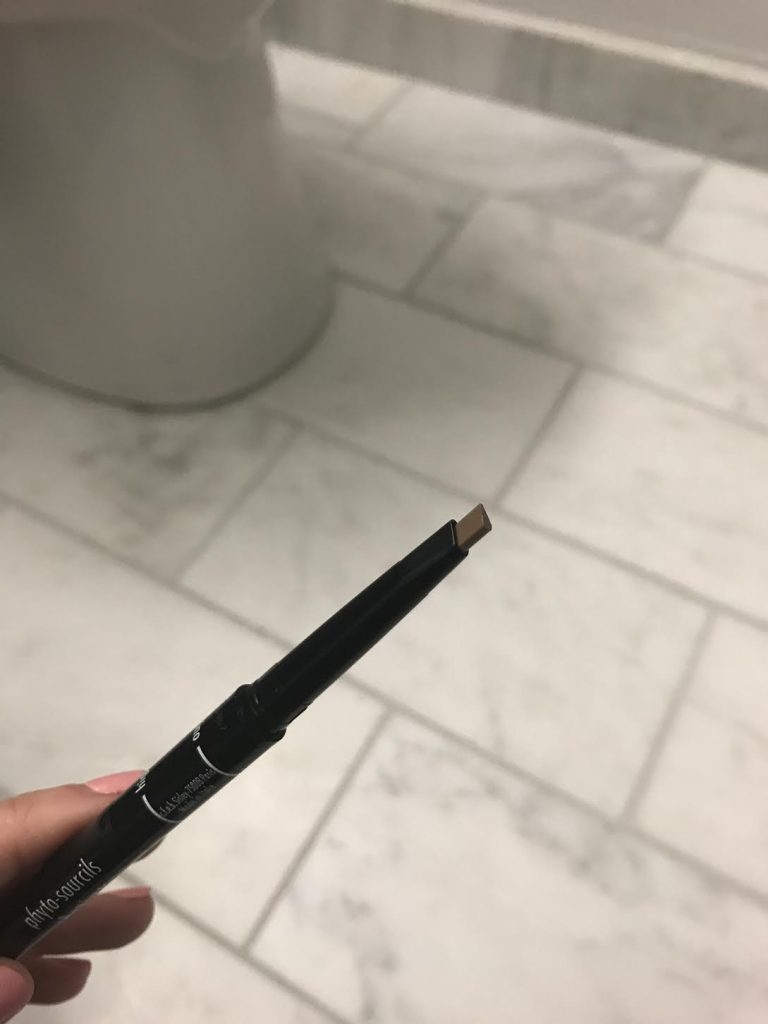 I'm used to using a pointier brow pencil (I use ABH's Brow Whiz) so I initially thought I was going to hate the applicator of this brow pencil. But I was pleasantly surprised to find that the shape is actually great for filling in your brows. It easily defines your brows and you don't have to apply too much pressure to get good color payoff.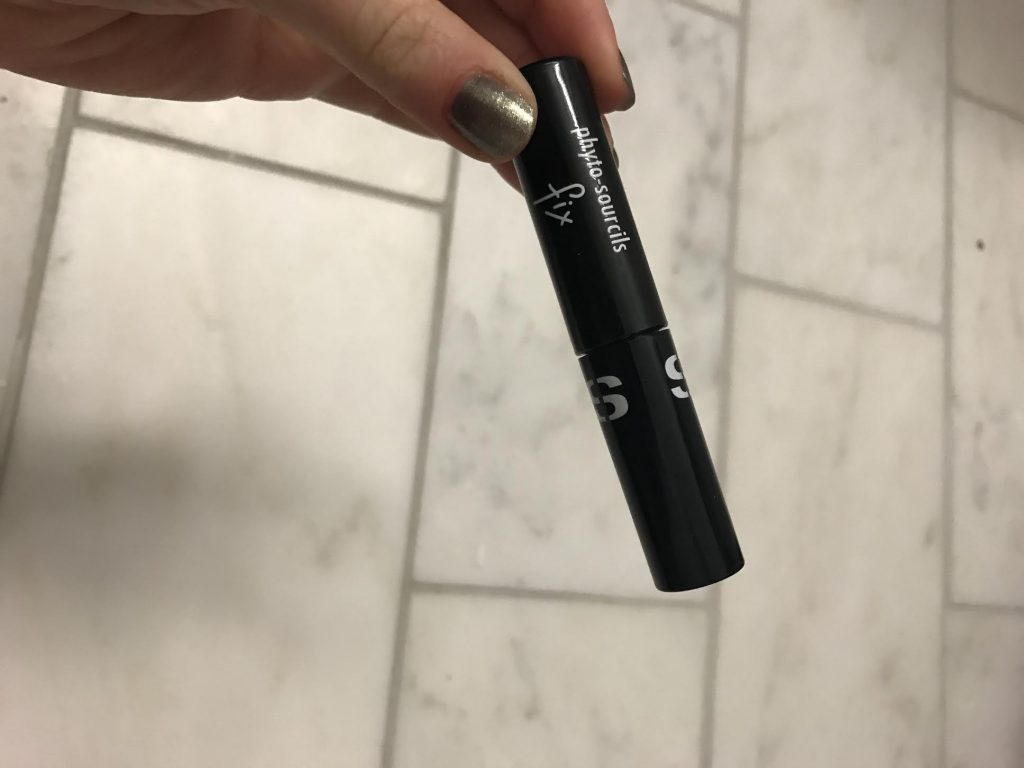 What makes this brow pencil different from your average product is that its formula is infused with skincare ingredients like Acacia Wax and Camellia oil, which help the brows grow softer with every application. I like the idea of the universal highlighter, but I'm not wild about this one — it's really subtle, so much so that sometimes I feel like nothing comes off. But all in all, I love this brow pencil & can justify the hefty $62 price tag by reminding myself that there are ingredients infused in this that actually help your brows grow!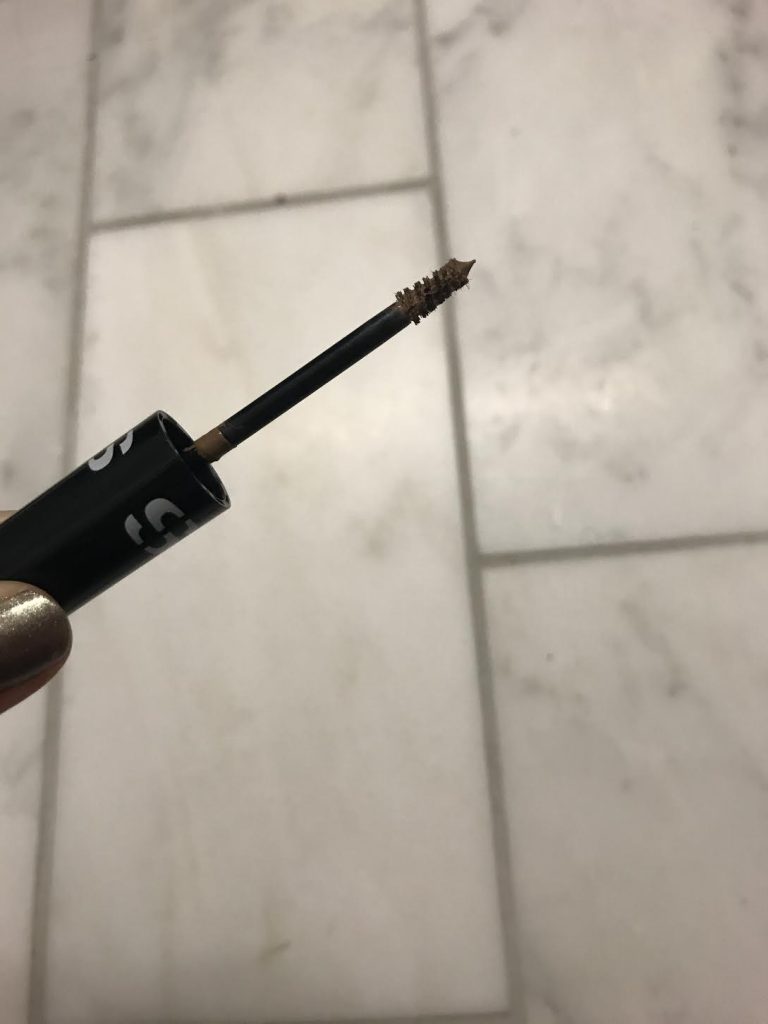 Lastly is the 
Phyto-Sourcils Fix Thickening Gel
, which pairs great with the brow pencil. It dries quickly and gives the brows a natural, hair-like finish. This formula is also infused with ingredients designed to make brows softer and stronger overtime such as Passiflora Extract and Pro-vitamin B5. This gel is $52, and while I like it a lot, I feel I can achieve the same look using some other brow gels I have, so it's tough for me to justify the price.
All in all, I did enjoy all three of these products and would recommend all of them. The prices might seem high, but they're all infused with skincare ingredients and really, spending some $$$ on your skin isn't the worst thing in the world, is it?
—Devon Kelliher