1. So Halloween hasn't even happened yet, but people are already starting to get in the holiday spirit. What better way to get into the holiday spirit than with a WINE advent calendar? Yes, this is a thing.
2. The date of when ColourPop is coming to Sephora was finally announced, 
so mark your calendars
!! (And start saving your $$$)
3. Starbucks announced last week that they have a NEW fall drink: 
Maple Pecan Latte
. Could this be the next Pumpkin Spice? *gasps*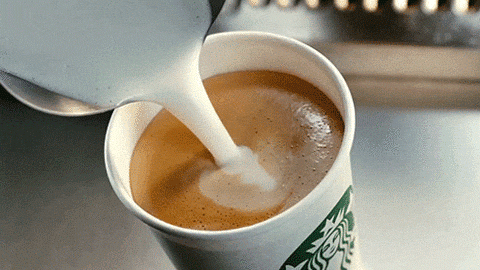 4. Another alcohol & holidays related post, because wine not? (Sorry, I had to.) The same company that's coming out with a wine advent calendar is also coming out with a 
3-liter bottle of prosecco
, just in time for the holidays. That's a LOT of bubbly.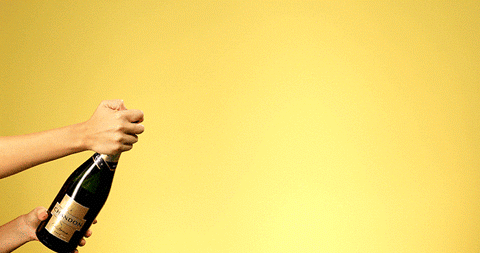 5. By now, you've probably seen the 38,484 different videos on the Internet about Rihanna's amazing new makeup line, Fenty Beauty. WELL, a sneak peak of her 
upcoming Holiday Collection
 hit the Internet last week, and it looks like the brand has even more amazing new products headed our way. RIP Wallet.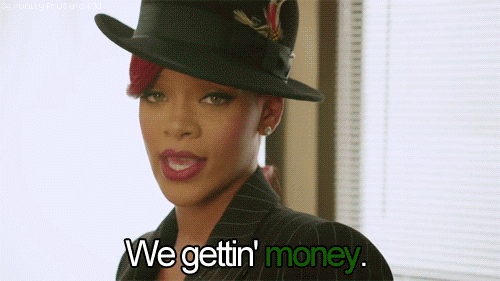 6. All this holidays buzz is great, but it's September people…let's get ourselves prepared for Halloween first. Here you have it, the 
10 most popular Halloween costumes
 you can expect to see this year. Will you rock one of these looks or something more unique?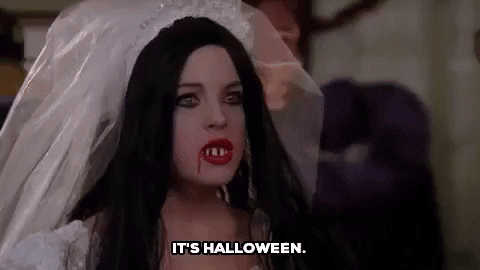 —Devon Kelliher