1. "Hairy nails" is the latest beauty trend to hit the internet, and it is truly… something. First squiggly brows, now this? What did the beauty community do to deserve this?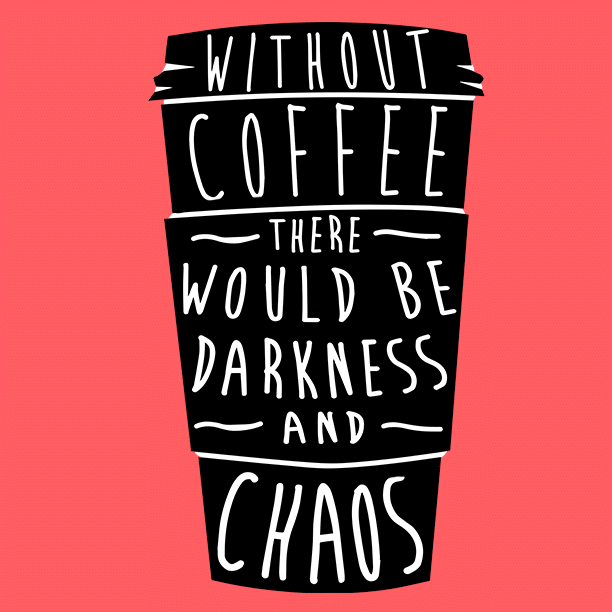 2. ANOTHER weird ass nail trend, but this one I can actually get on board for. 
Caffeine-infused nail polish 
apparently exists, so you can get your caffeine fix while rocking a perfect manicure.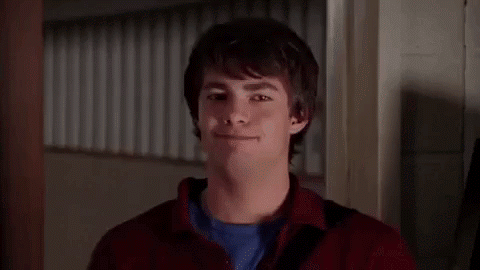 3. 
Aaron Samuels
 from "Mean Girls" didn't recognize Lindsay Lohan in a picture and things got really awkward… so not fetch.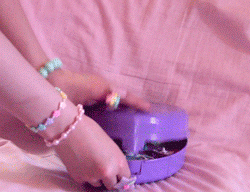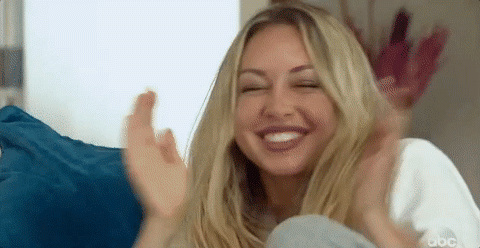 5. There is ANOTHER new 
Bachelor spin-off
 show in the works, ensuring you can have your guilty free hour of trashy TV every 
Monday
 of the year.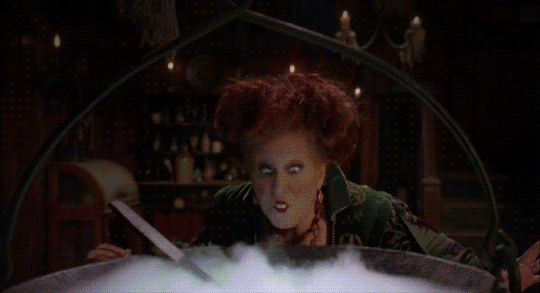 6. 
"Hallowine" 
is a thing and it only costs $10 a bottle, sooo say hello to the drink you'll be having every single day this fall.
—Devon Kelliher