Between Hurricane Harvey and now Irma, there's a lot of scary stuff going on in the world today. Please keep in mind the victims of both of these natural disasters, and take a moment today to be thankful for all that you have. (Especially today, which marks the 16th anniversary of 9/11.)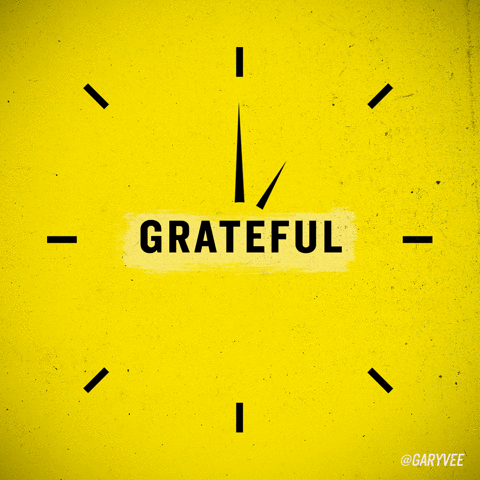 If you're looking for ways to support the victims of Hurricane Harvey and Hurricane Irma, consider 
donating to Habitat for Humanity
, or do some research of organizations near you that are helping out!
Staying in touch with the news is obviously important, but lately, it can also be depressing as hell. Make sure you make some time to clear your mind so that you can feel more calm and peaceful. Start with these 
helpful tips
.
I hope everyone has an amazing week, and if you've been affected by either of these natural disasters — please continue to stay safe and keep your head up!
—Devon Kelliher