1. The "Mean Girls" musical is coming to Broadway in March, so you better start saving your coin NOW.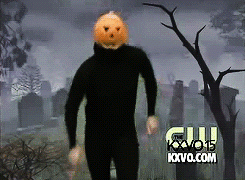 2. In case you haven't noticed, it's September now and pumpkin everything is making its way onto store shelves… including these Halloween-themed 
Lush bath bombs
.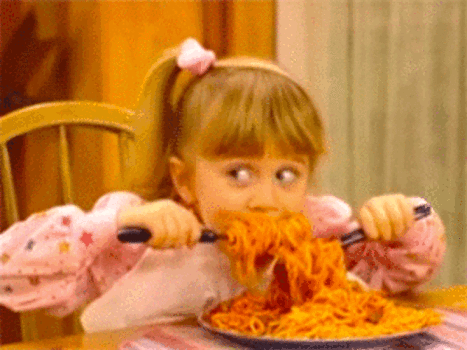 3. Eataly is opening a 
food-themed park
, which may just be the best news we are going to hear in 2017.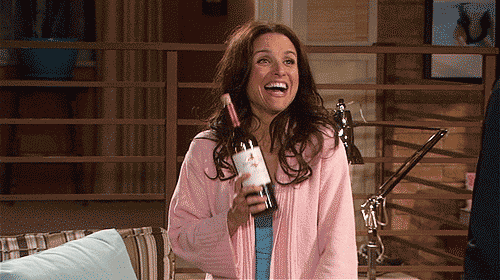 4. 
Moscato cupcakes
 are apparently a thing, so now you can have your wine and eat it too.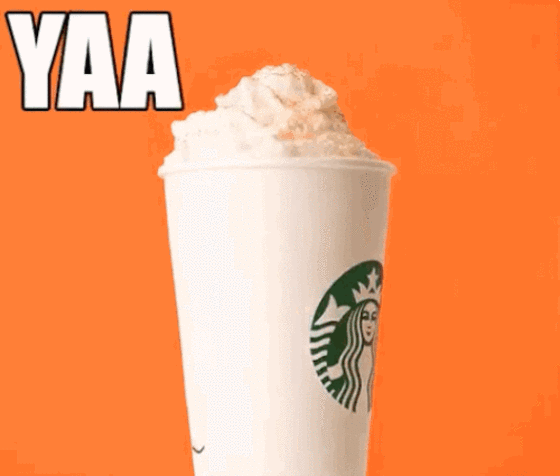 5. Since it's almost fall, there's no way I could have only *one* post about pumpkin spice. In addition to the Lush bath bombs, you can glow to the gods with this pumpkin 
spice latte highlighter. 
6. 
Tomorrow
 is the last day of Refinery 29's "
29 Rooms
" — make sure you don't miss out on the festivities!