As we all know, with time comes age – but lucky for us as well, so do new products… products that can very well keep us looking young and youthful forever. If you would rather glow up than grow up, tap into Fresh's new Vitamin Nectar Moisture Glow Face Cream ($42).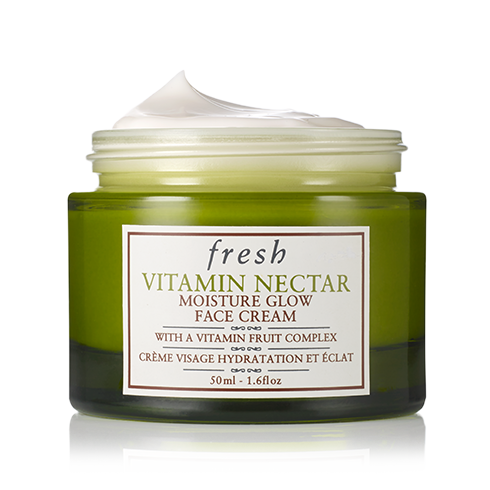 Using the face cream 2x daily (day/night) consistently for the past month, my skin has become noticeably more nourished and radiant.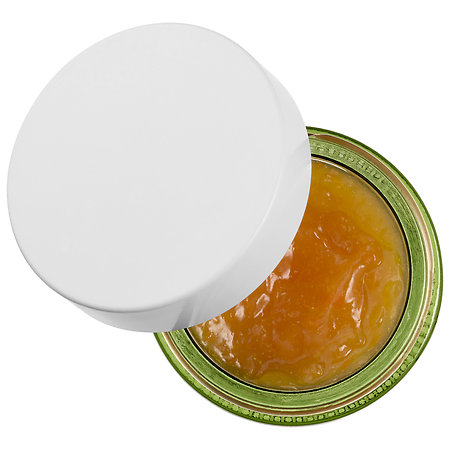 When I have extra time during the night, I also like using the sister to the Vitamin Nectar Moisture Glow Face Cream – which is the Vitamin Nectar Vibrancy-Boosting Face Mask ($62). While the powerful blend of Vitamin C, E, and B5 work together to give a more even complexion, treat wrinkles, and moisturize, the ingredients of freshly crushed oranges, lemons, and clementines add a beautiful glow (and more vibrancy) to the face. Although the fruity mask gets pretty messy and takes awhile to wash off completely, the jam-like consistency proves to be very gentle (even as it exfoliates).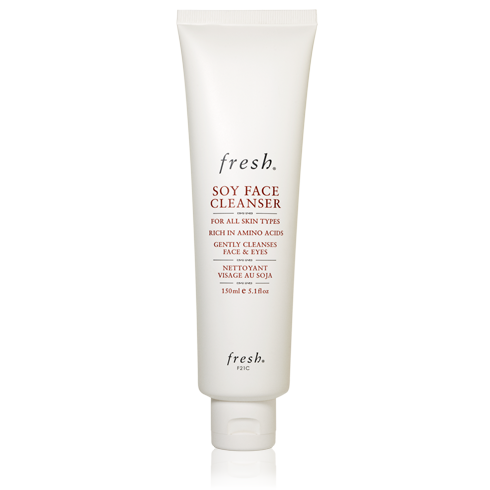 One other Fresh product worth mentioning for its gentleness is the Soy Face Cleanser ($38). As a heavy-makeup wearer and a user with sensitive skin, the Fresh Soy Face Cleanser is probably the most effective, yet still gentle, makeup remover and cleanser I think I've ever used… and that's saying a lot.
—Rachel Fulton
Follow Rachel on Instagram.