1. OMG, Jason Bateman tweeted about the new season of Arrested Development, and 2018 really cannot get here any sooner.
2. You need to check out this 
primer
 that lets you peel your makeup off at the end of the day. Is this totally weird & gimmicky or might it actually work…?
3. Anastasia Beverly Hills nearly broke the internet when they announced Subculture, the sister palette to their amazing "Modern Renaissance" eyeshadow palette. And then it broke the internet all over again when beauty gurus started calling the palette out for extreme fall-out & blending problems. Get the down low on the beauty drama 
here
 & see what the company's president has to say about it all!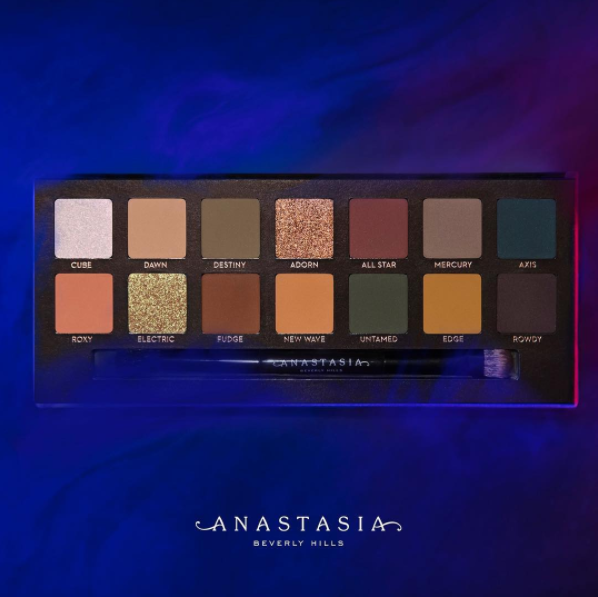 4. 
Prosecco donuts
 are apparently a thing, and they're exactly what you need to up your brunch game.
5. First, we had Harry Potter makeup brushes. Now you can continue to channel your inner beauty junkie/TV nerd with these amazing 
Game of Thrones brushes
!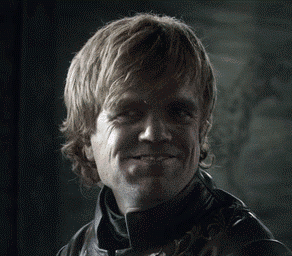 — Devon Kelliher