1. Chipotle is apparently adding a drive-thru window, so yes, this means you no longer have to get changed out of your sweats just to get a burrito. (Although this sadly is probably not so relevant to my fellow New Yorkers.)
2. For all those who indulge in avocado toast,
Sex and the City
, spin classes, and all else "basic", you're going to want to check out MAC's new 
"Basic Bitch" collection
. What do you guys think?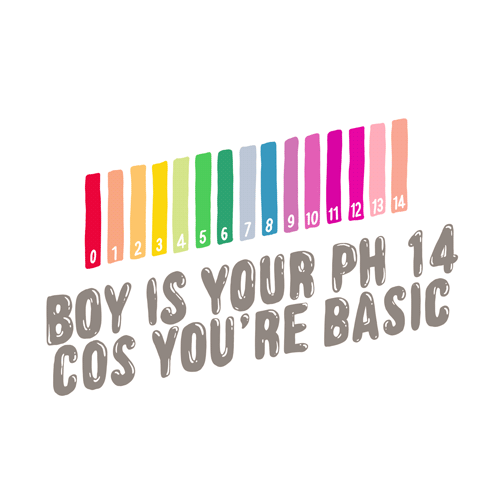 3. Okay, I thought it couldn't get any more basic than that last link, but I think I've outdone myself. You need to check out this 
all-pink restaurant
 in NYC that has been deemed the "most photogenic brunch spot" in the city. Don't even TRY to lie to me, you know you need to go here.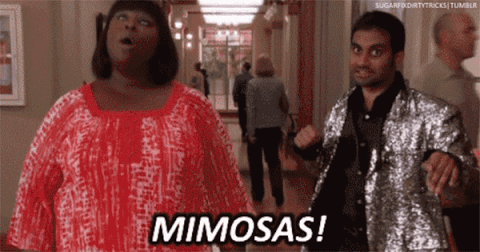 4. It's hard to believe that August is already around the corner, but that means that MTV's VMAs are also! Check out all the nominations 
here
 to get pumped up! (Oh and also, Katy Perry will be hosting!)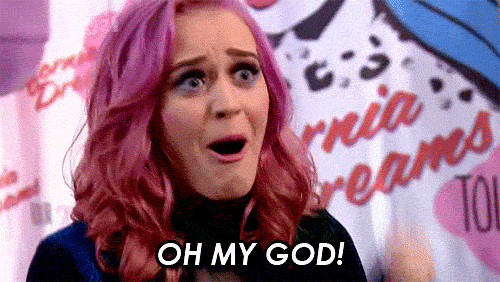 5. Is it just me or does Kylie Cosmetics come out with a new collection every 8 minutes? She gave a sneak peek last week of what would be included in this year's birthday collection (which is available 
August 1
.) TBH, I am kind of over the brand & her products, but if you're interested in the launch get all the deets 
here
. What do you guys think of her products?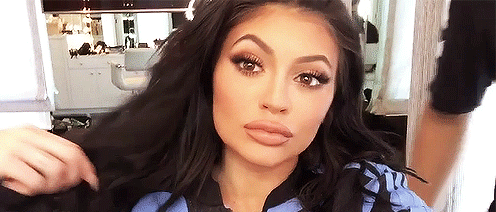 6. Check out this amazing 
photo
 of Leonardo DiCaprio, Kate Winslet, and Billy Zane who had a mini Titanic reunion recently. The feels!!!
—Devon Kelliher