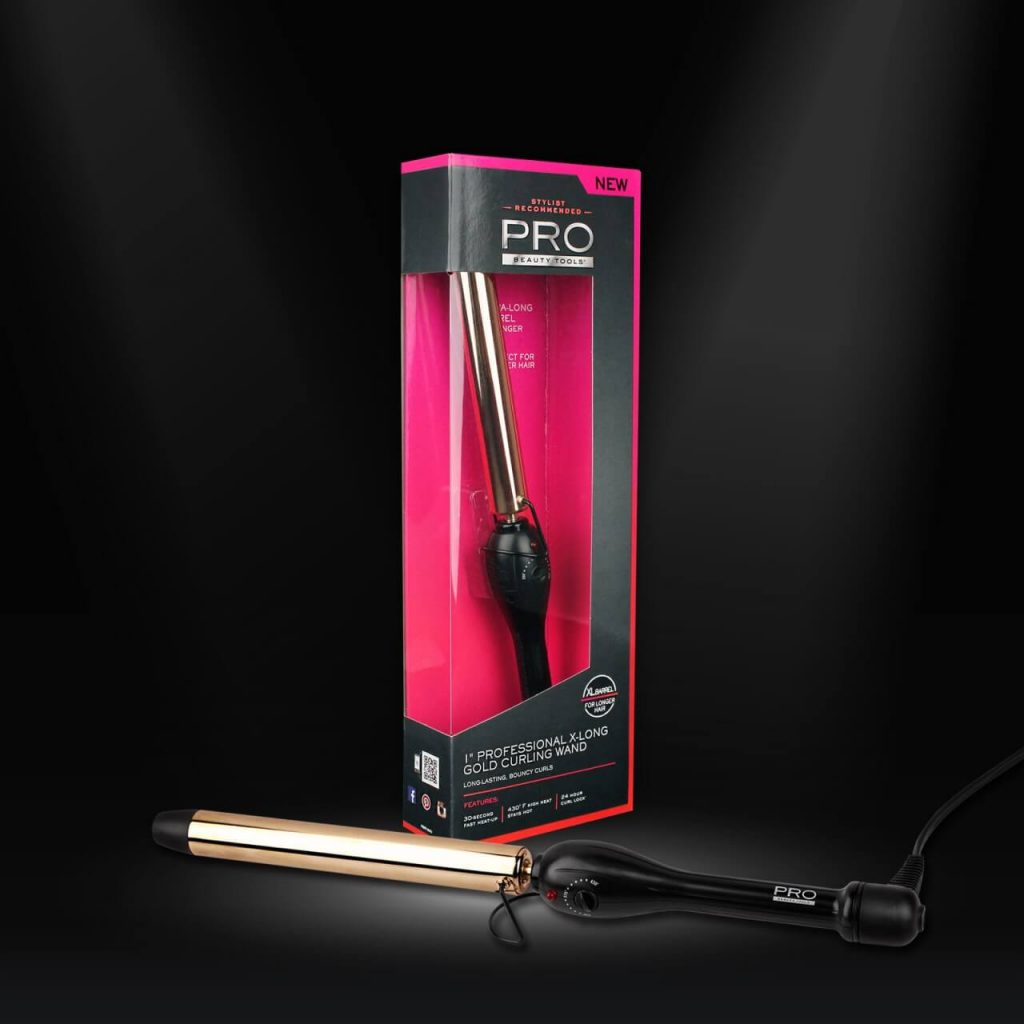 The best new curler: Finally, a curling iron created for those of us with locks flowing past our shoulders. PRO Beauty Tools 1¼ Professional X-Long Gold Curling Iron ($29.99) not only has a barrel 2" longer than the traditional iron's barrel, but the longer barrel also promises consistency through patented pulse technology which uses sensors to ensure an even heat distribution. While I use the iron on 410°F when curling, it has the ability to reach up to 430°F.
The most promising straightening iron: Call me crazy, but I'm literally in love with my straightening iron. Ever since using my precious straightener, The Confidante by amika ($150), my hair has NEVER stayed so straight for so long. While it is partly due to the fact that The Confidante reaches a temperature higher than my previous ones (450°F), the iRed Beam Technology embedded into the plates penetrates the heat deeper into the hair, locking out the potential frizz disaster waiting for me down the road. Since The Confidante works all over the world, my mom has adopted my beautiful baby as she advances on her worldly adventures for the next few weeks. My hair, which I straighten 3x/week, is already having withdrawals as it regresses back to the CHI.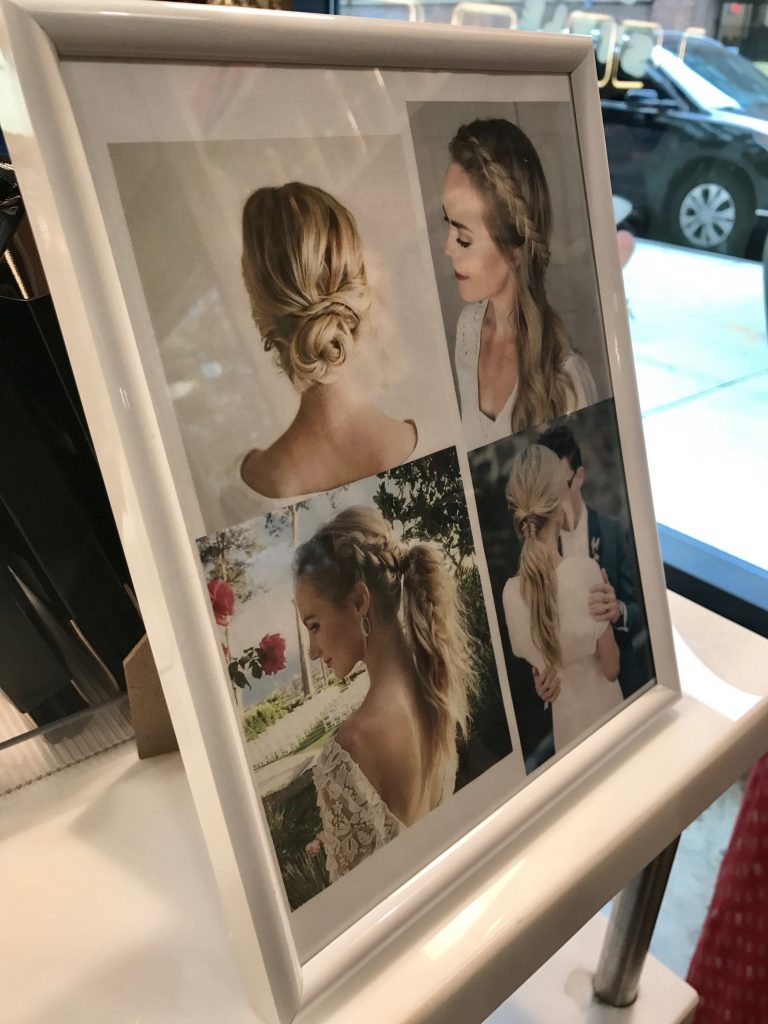 Top styling salon: As an avid blow-dry bar goer, I have been introduced to a spectrum of different salon environments. Amika's styleblow bar in Williamsburg takes the prize on most fun style bar for groups. Not only is the staff both efficient and friendly, but also the introduction of bridal services makes booking and handling your big party a breeze. When you're not getting your hair blown, there's a pink embellished "lounge" to relax in and keep the champagne flowing. Looking through the bridal style menu, my personal fave is the crown braid (top right in the photo).
—Rachel Fulton
Follow Rachel on Instagram.