1. It seems like there has been an amazing new beauty launch every single day this summer. One of the latest things to catch my eye is ColourPop's new rose-inspired collection with model Karrueche Tran. Unfortunately, some of it has already sold out, but get the amazing deets here in case there's a re-stock!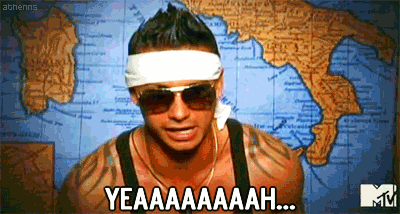 2. Apparently, it's 2009 again but there seems to be a "Jersey Shore" reunion in the works. You know you want to watch it, so read
here
for more info!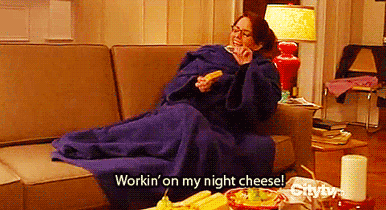 3. OMG. Chipotle announced last week that they're testing out queso and it might be hitting their stores soon. Click
here
to see ~exclusive~ pics of the queso and new non-alcoholic strawberry margaritas. (!!)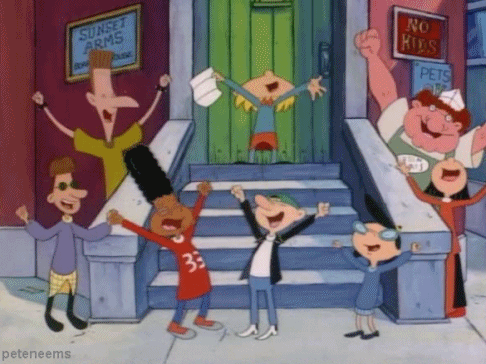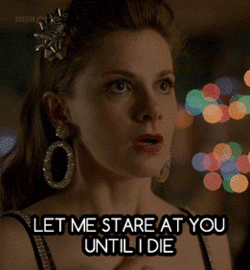 5. In more beauty news, Pat McGrath launched a new
line of matte lipsticks
this week, and it is literally taking every bone in my body to resist from buying them. Check out all the new beautiful shades, and then head over to YouTube to watch watching videos, but I'm just warning you, you might never be able to stop watching them.
6. And last but CERTAINLY not least, Queen Bey finally revealed the names and photos of her newborn twins last week! The
photo
could not be any more amazing, and I'm admittedly jealous of a 1-month-old.
—Devon Kelliher