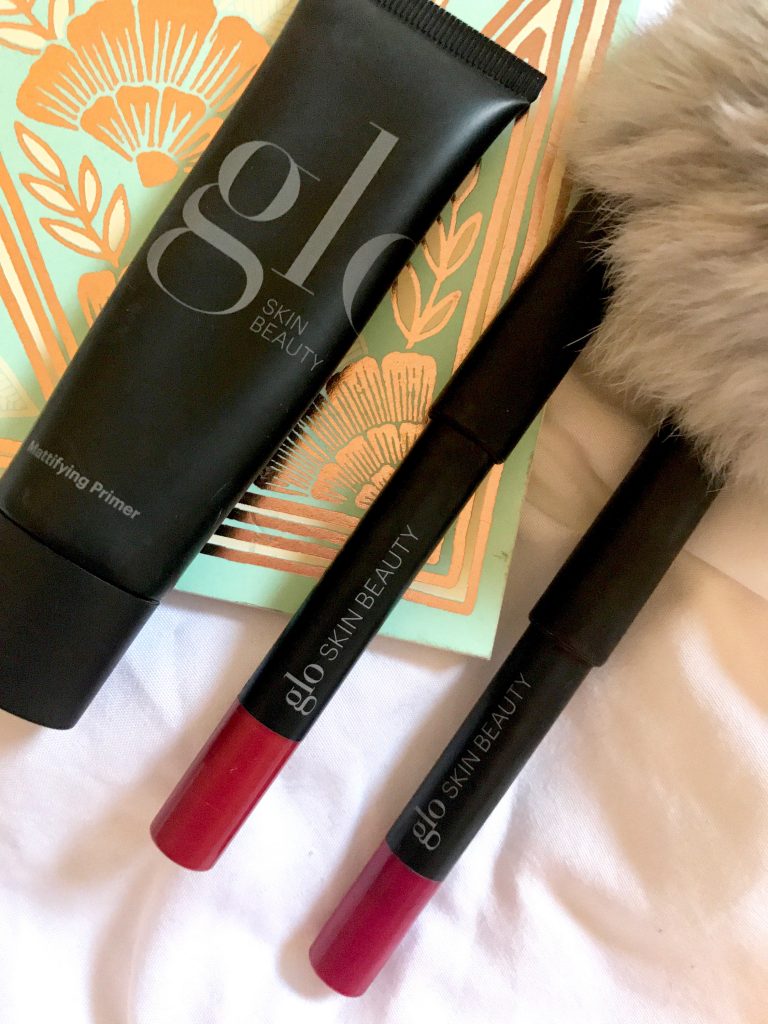 I need consistency in my life and the solution to my makeup and skincare woes comes in the form of Glo Skin Beauty (a recent merging of Glo Minerals + Glo Therapeutics). With Glo Skin Beauty's simple belief that makeup is an extension of skincare, the products are joining forces to produce the best results for our lovely faces. Glo Skin Beauty targets the five primary skin concerns: aging, texture, hyperpigmentation, acne, and sensitivity.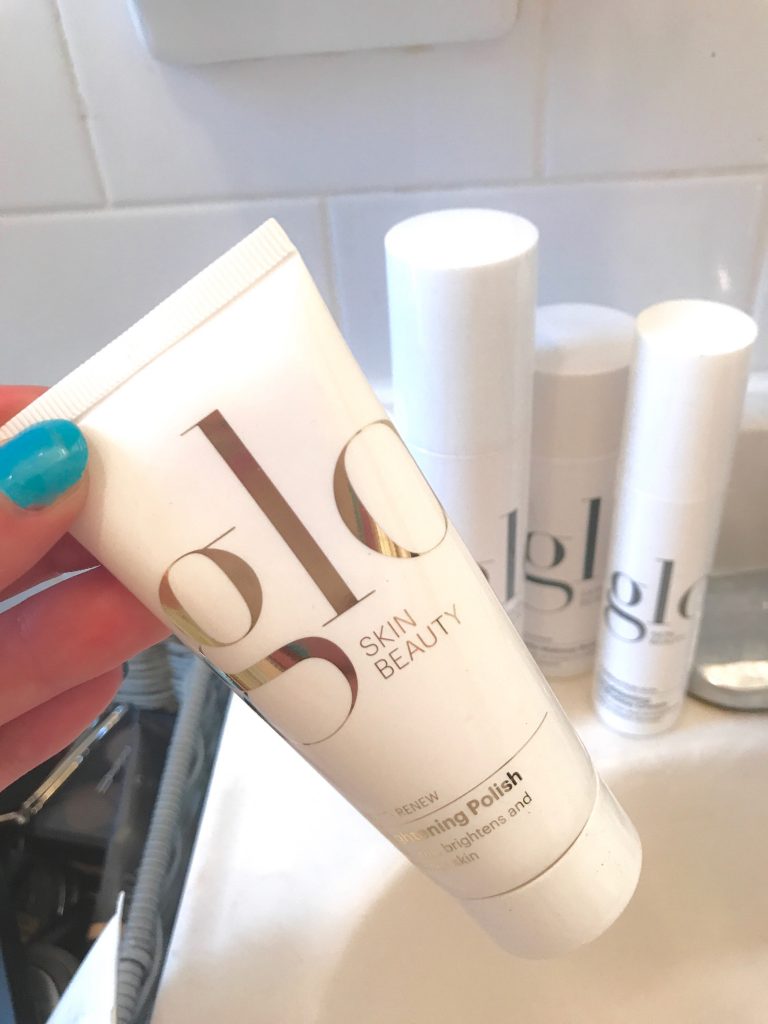 I opted for the products that could assist with the concern of hyperpigmentation. In need of brightening, Glo Skin Beauty's Brightening Polish ($44) and Brightening Serum ($50) quickly became my saving grace. After two weeks of using the Brightening Polish 4x/week and the Brightening Serum following the polish, the dark spots and redness of my face has diminished. Another skincare fave to mention is the Purifying Mist ($30); although the toner particularly targets oily skin, my combination skin finds it equally as hydrating and necessary for skin prep.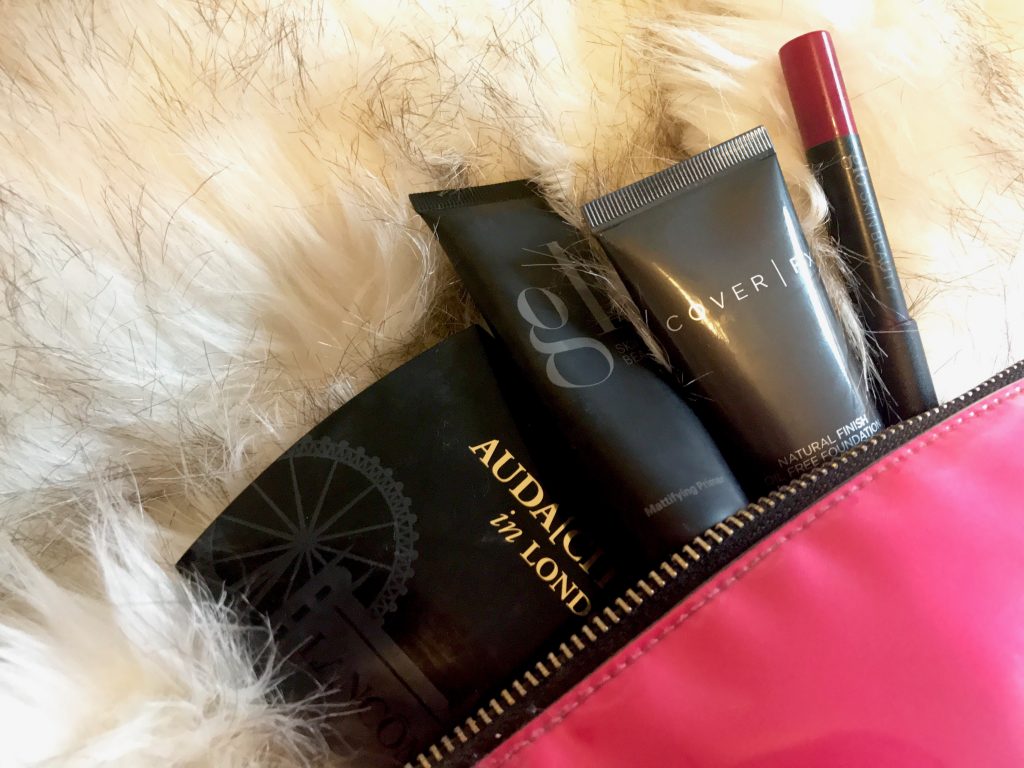 In terms of makeup, the Mattifying Primer ($34) has been my partner-in-crime for those fancy, heavier makeup nights. As the primer is quite heavy, I recommend reserving it for special events or night outings. The perf seal to the professional makeup look – well, any look – is lips drawn in with the Suede Matte Crayon ($18). For the daytime, the Suede Matte Crayon in "Rumor" leaves me with a cheerful and vibrant look – and for the nighttime, the Suede Matte Crayon in "Crimson" gives me that sultry, matte finish. Two things to note about the crayons: 1) they look/feel/are super hydrating, and 2) be prepared for reapplication – the color fades quite easily.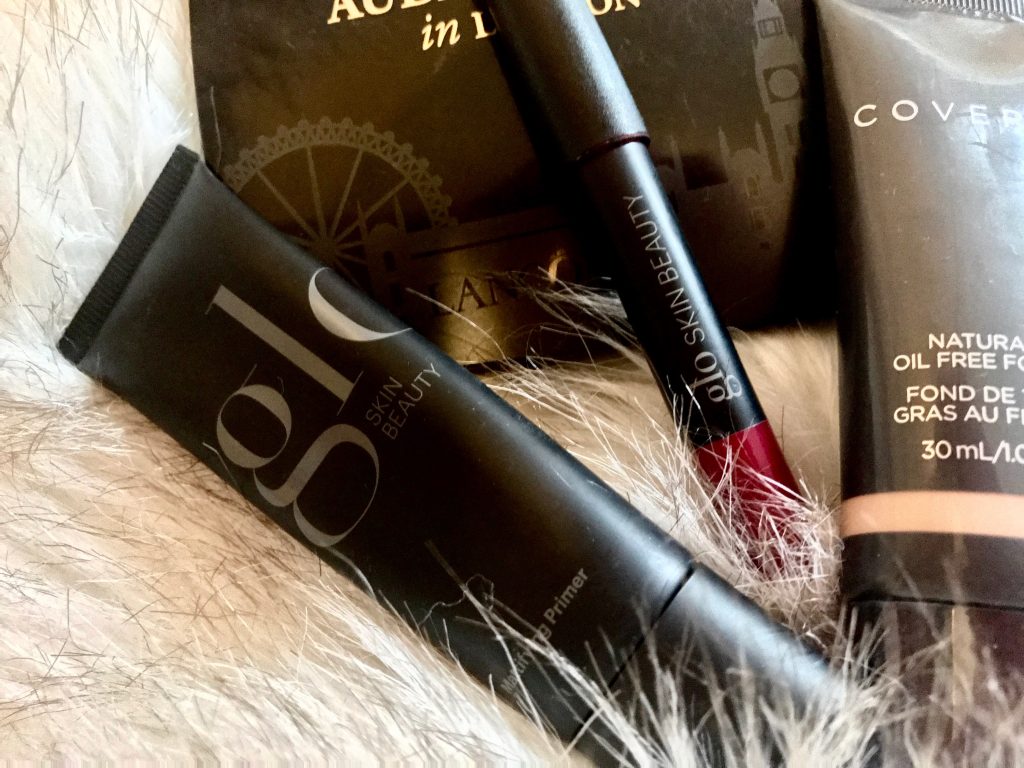 Other than the uses, might I say that the sophisticated white/gold packaging of the skincare products and the slick black/white packaging of the makeup products make for a very aesthetically pleasing Insta of your glamorous bathroom setup. #glogoals 😉  
— Rachel Fulton
Follow Rachel on Insta.