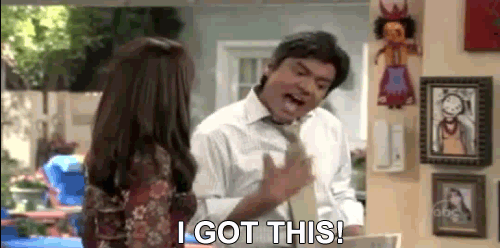 The ESPN Body Issue shows that even in the world of professional sports, the concept of an "ideal body type" is pretty much 100% boo-shit. Meet the 10 athletes who bared it all for 2017's issue and get your daily dose of fitness inspiration here!
It's
Monday
, and I'm fully aware that might mean that a lot of people reading this are sitting in an office somewhere, wishing they were elsewhere. We all know the feeling. Here's
one super easy thing
you can do to boost your mood at the office and make your day go more smoothly!
This
6-minute core workout
will challenge your abs like never before, and you can pretty much do it anytime & anywhere. Incorporate this into your morning/evening routine if you're looking for a quick & easier way to tighten up your core!
—Devon Kelliher