1. Nail polish lovers, you need to check out Sally Hansen's new collaboration with Crayola. Not only do the colors look amazing, but it'll give you some serious sentimental elementary school feels.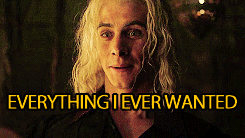 2. In more exciting beauty news, ColourPop announced their new
Crushed Crystal collection, 
and it will truly leave all beauty lovers SWOONING.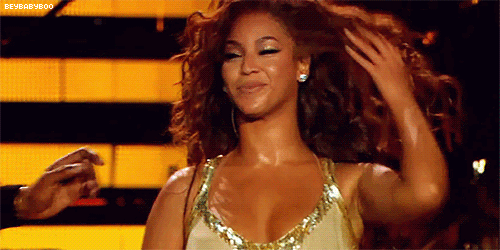 3. Summer is the perfect time to switch up your hair color and try something new if you're feeling adventurous. Check out these beautiful
summer hair colors
for some inspiration!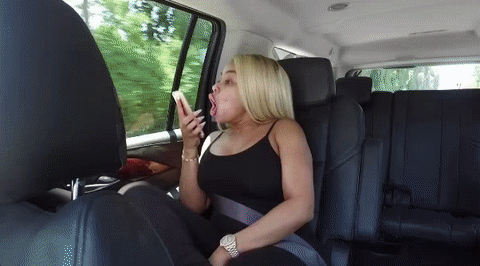 4. In case you somehow missed it, there was a f*ck ton of drama between Rob Kardashian and his ex Blac Chyna. And while I'm not gonna lie, it was pretty entertaining, it definitely got quite nasty. If this drama is something that is of interest to you, read this article that explains the whole
confusing saga
.
5. Take full advantage of the delicious summer fruits and veggies with these
recipes
(that are conveniently organized by color of the rainbow.)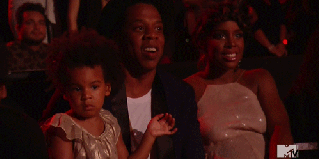 6. Blue Ivy freestyle raps on
Jay Z's new album
, and it's pretty much just as adorable as it sounds.
—Devon Kelliher