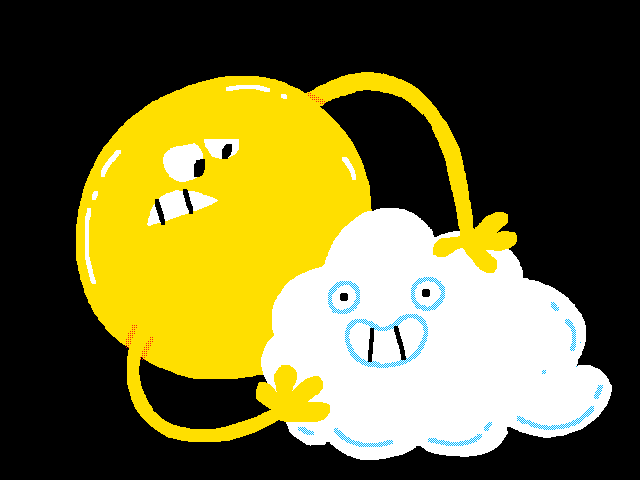 Warmer weather is finally starting to appear, and the official start of summer is just around the corner. Check out this
guide to oven-roasted vegetables
 (without a grill) that you can eat all summer long and that will make great additions to any summer BBQ!
Avoiding stress/remaining calm can seem pretty much impossible when you have a busy schedule and a bunch of things you need to get done. It's not easy, but with a little bit of patience and practice, you can get better at fighting stress! Check out this
guide
to get started.
Another important thing to keep in mind once the weather starts getting warmer: protecting your skin. Sunscreen is obviously important but can also leave your skin feeling sticky and with a weird white film. Check out
these 9 best natural sunscreens
for your face to protect your skin from the sun AND still let you have perfect makeup.
—Devon Kelliher