1. I'm kind of angry at myself for even writing this, but remember last week when I told you that the "dragon frappuccino" was the NEW "unicorn frappuccino?" Well, apparently two frappuccino flavors based off of mythical creatures just was not enough, because now there is the… drumroll please…
mermaid frappuccino
.
2. Too Faced Cosmetics and beauty YouTuber Kandee Johnson announced they'd be collaborating on a new collection, and you can get all the details
here
. What do you guys think? I'm generally not a fan of influencer & big brand collabs, so I'm a little wary.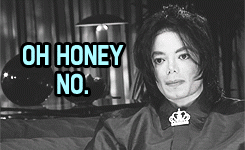 3. In this week's edition of "things people are using as Beautyblenders but definitely should not be," some people decided it would be a fun/cool idea to use
the back of your iPhone
to give your foundation a flawless finish. Yes, let me just smear my $40 foundation on my $300 smartphone! Nothing at all can go wrong.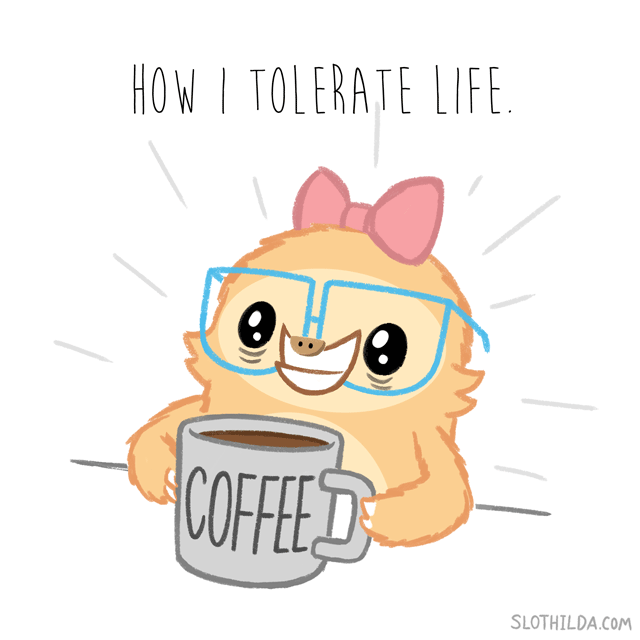 5. Makeup/Kim Kardashian lovers, listen up. Kim K has a new show on Lifetime called "Glam Masters", which gives aspiring makeup pros a chance to work with Kim K herself. Production begins this summer, and it sounds like the winner will land a permanent spot on her beauty team. Get the deets/apply
here
!
6. ICYMI, new
photos of Princess Charlotte
were released last week in preparation for her 2nd birthday, and they are pretty freaking adorable.
—Devon Kelliher