1. Remember over the summer when Kat Von D and Jeffree Star got into a huge feud and the rest of the beauty world sat back sipping tea and eating popcorn? (Metaphorically of course, that's a gross combination.) WELL, Jeffree was back in the spotlight earlier last week for some beauty drama involving Tarte Cosmetics and Too Faced. Read the deets here. What do you make of all of it?
2. Move over, unicorns. Apparently you can now order the "
dragon frappuccino
" from Starbucks, and it doesn't have the same ridiculous amount of sugar as its unicorn sister.
3. Tomorrow is the first day of May, which means we'll be getting a bunch of new Netflix content. Click
here
to see what TV shows and movies you can enjoy starting tomorrow!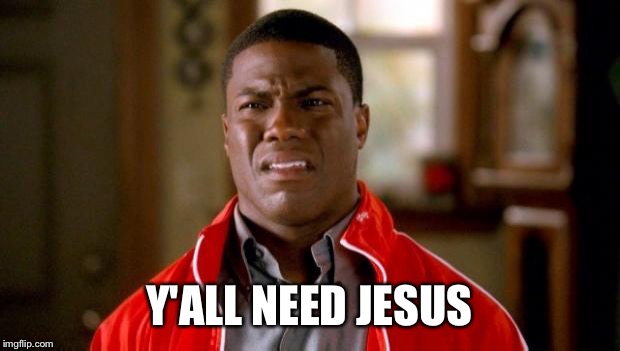 4. Remember when someone used a hard boiled egg as a Beautyblender and we thought that was the most ridiculous thing the beauty world has seen? Well,
this girl
just blew everyone else pretty much out of the water when she used her boyfriend's gonads, for lack of a better word. *takes break from internet forever*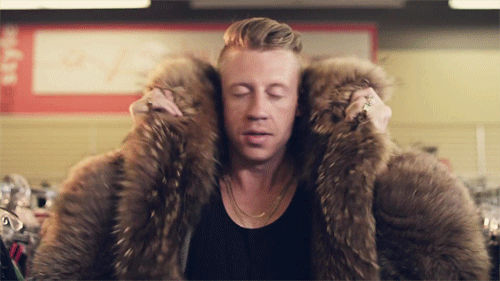 6. There is a NEW Urban Decay Naked palette launching, but it's not for your eyes like you're probably thinking. Get the details from brand founder Wende Zomnir
here
.
—Devon Kelliher