1. If you're looking for the next binge-worthy Netflix series, mark May 19 on your calendar. Read more here about the newest murder-mystery obsession that I'm sure the entire internet will be talking about.
2. Speaking of things that the entire internet will be talking about, Kylie Cosmetics announced a collaboration with Kim Kardashian this week. If you're brave enough to try to shop it once it launches, get the details
here
.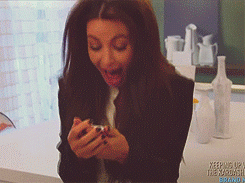 3. More exciting things that await us in May: a
boozy ice cream "barlour"
is opening up in Manhattan. Booze + ice cream =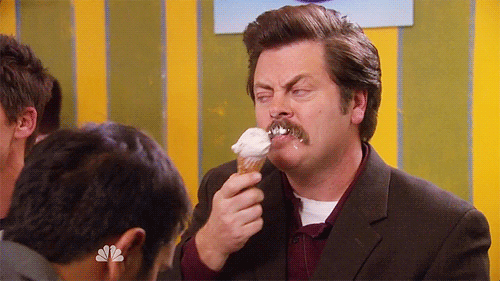 4. In more amazing news,
"Life Size 2"
starring Tyra Banks is officially happening and will premiere in December 2018. We can all die happy now.
5. If you've been on the internet in the past week, I'm sure you've heard about Starbucks' notorious "Unicorn Frappuccino." Today also happens to be the last day you can order it, so if you're looking to spruce up your Instagram feed with a beautiful and colorful drink, get the deets
here
.
6. The latest beauty trend that is causing some seriously mixed feelings on social media is the "
feather brow trend.
" What do you think? Brows on fleek or oh-my-god-make-it-stop?
— Devon Kelliher