Happy Monday, lovelies! We are already more than halfway done with April, and time is flying, and it's terrifying. But that also means that amazing spring/summer weather awaits us, so all is good.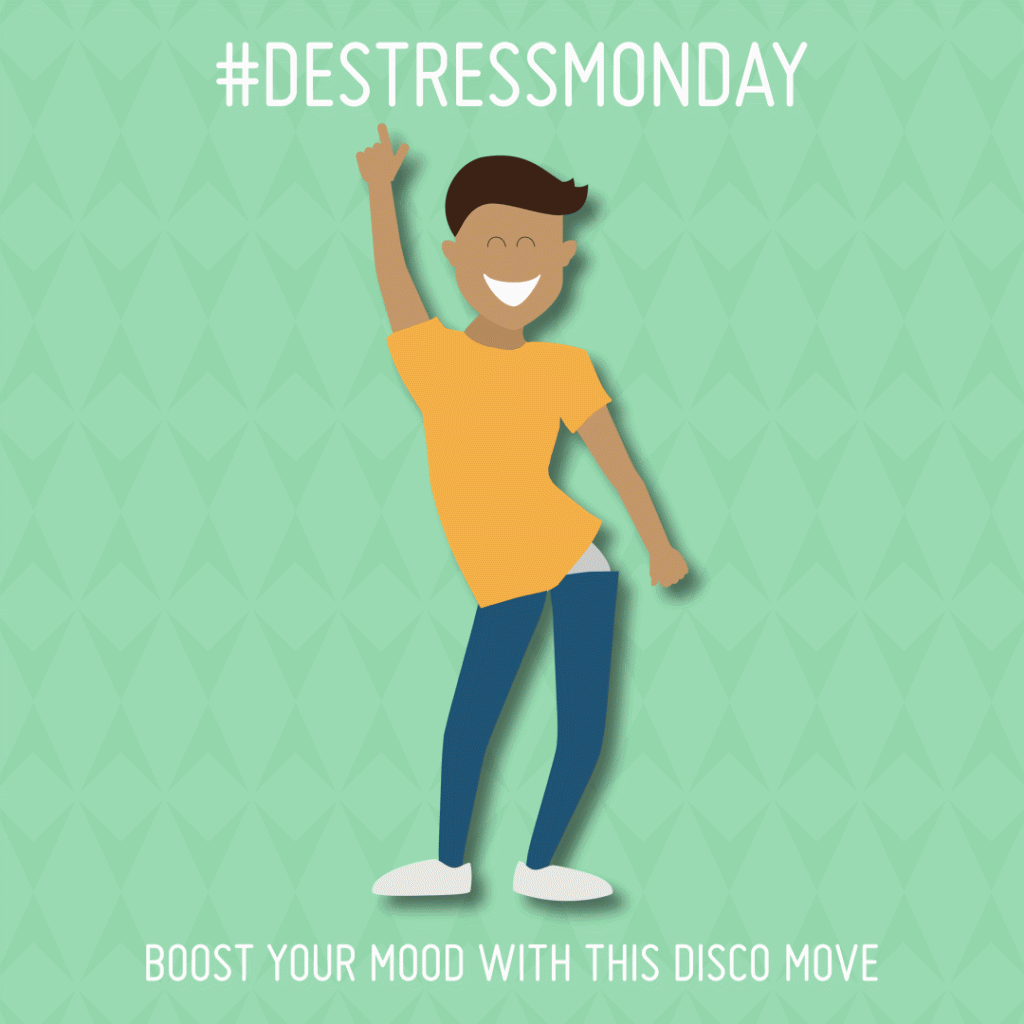 If mornings are particularly difficult for you (@ me), check out these fun
coffee subscription boxes
. It's the perfect way to actually look forward to mornings and to experience a bunch of brand new types of coffee!
️
One of the biggest causes of stress in our daily lives is pretty obvious: money. And usually a lack thereof. Check out
this success coach's money habit
that she claims has led to a boost in happiness and less stress. (Worth a shot, right?)
And lastly, here is a
2-week video fitness plan
 that fits into your schedule and makes it easier to keep your promise to work out and get fit.
— Devon Kelliher