1. Feeling blue this Sunday? Here's a video of John Legend singing Gordon Ramsay's best insults. Does the internet get any better than this?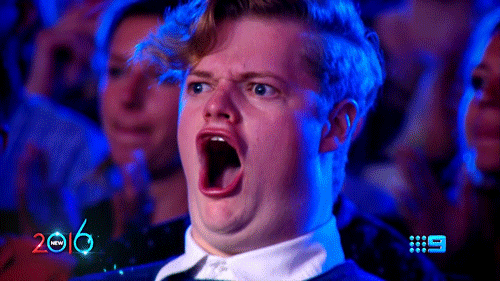 2. Check out these insane
optical illusions
that are all done with makeup and take a moment to marvel at the power of makeup.
3. OMG, emoji sheet masks are officially a thing. And while this sounds like a concept I am 100% down for, they're actually kind of terrifying. Check them out
here
.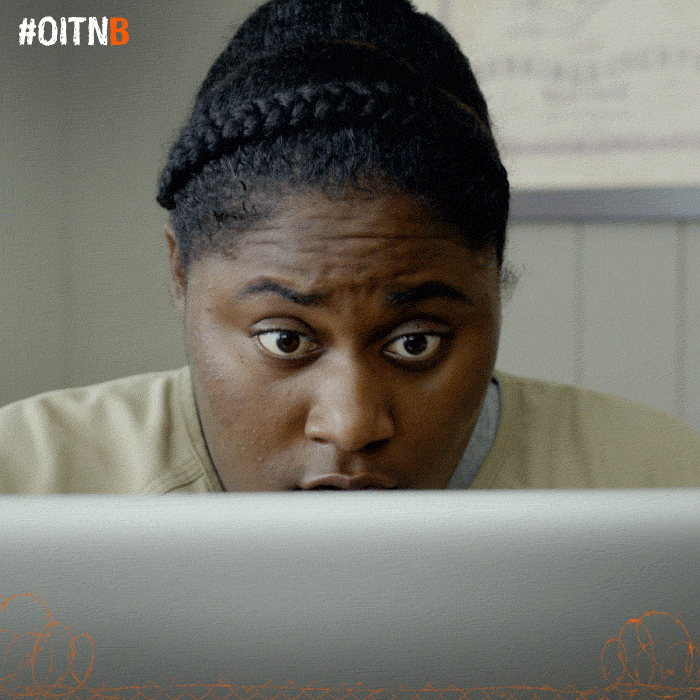 4. OITNB fans, listen up!!! Season 5 still feels very far away, but yourself in the mood with
this new clip
released by the show last week. TBH, nothing new really happens in it, but it's a good refresher to how the last season ended off and will leave you questioning.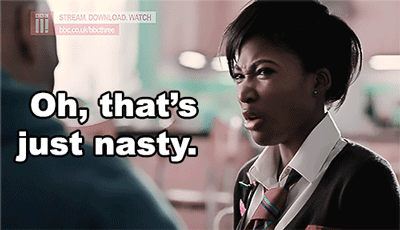 5.
This woman
hasn't cut her nails
in 3 years
, and the results are pretty much just as weird/amazing as you'd expect. How she's managed to do her daily functions without breaking one of them for 3 years is truly beyond me, and this girl deserves a medal.
6. Apparently a
"Friends" musical
is coming to New York this June, so you now have one more reason to look forward to summer.
— Devon Kelliher
Follow
.