Not wearing sunscreen is like smoking cigarettes: it is no secret that it is bad for you but it's your prerogative. I'm not going to tell you what to do, but I will tell you what my favorite body lotions are. And some of them happen to have SPF….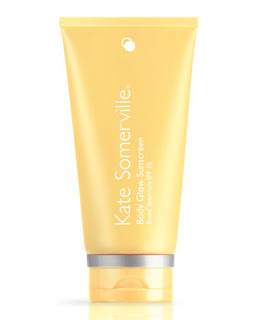 Kate Somerville Body Glow Sunscreen
: A thin body cream with mango butter for intense moisturize, light reflective pearls for glowy (not sparkly) skin and the firming powers of caffeine. Oh and SPF 20.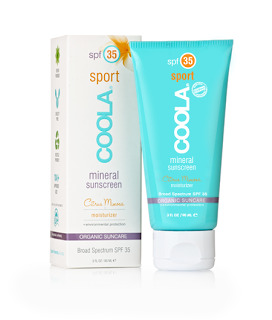 COOLA Suncare: Organic and available in face, spray, sport and even baby formulations (it also comes unscented but why would you want that?), I love the Sport Citrus Mimosa version, despite the fact that I don't play sports and sometimes just lay in bed streaming Netflix all day without seeing the sun. Hey, at least I smell good.
Hawaiian Tropic: I particularly like the Silk Hydration version but the whole brand carries cheap, classic, coconut perfection. Comes in SPF factors of I-don't care-2 all the way to I-have-OCD-80.