1. The creators of Serial just came out with a new binge-ready podcast called "S-Town." So if you obsessively listened to Serial two years ago like I did, get ready to go crazy over this one as well. (And if you haven't listened to Serial yet, stop depriving yourself and go listen.
2. This object was sprayed with the
world's blackest material
, and the results are oddly satisfying and terrifying at the same time. (How is that not just a big black circle Photoshopped onto a photo??!)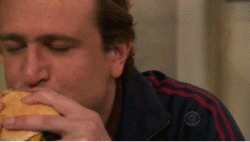 3. New Yorkers, this one is for you. A
new waffle shop
opened in the Lower East Side last Friday, and it looks absolutely delicious. For your next "treat yoself" moment.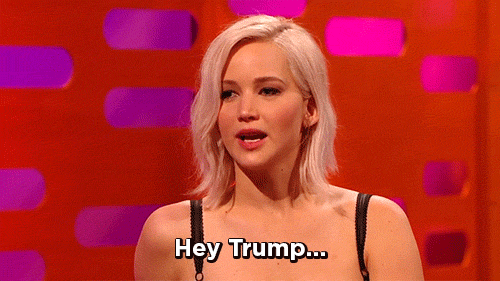 4. Love makeup? Hate Donald Trump? Looking for a way to combine these two seemingly unrelated passions? Well, do I have just the right thing for you. You can now buy
"F*ck Trump" lipstick
that helps support women's charities. *claps*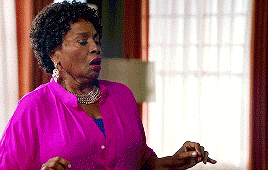 5. These
beauty vlogger fails
are both hilarious and extremely cringe-worthy. Beauty vlogging is a dangerous business, people.
6. The wildest
Uber drama
happened last week, and we got to watch it all unfold on Twitter. In case you missed out, an Uber driver unknowingly picked up her boyfriend's other girlfriend and dropped her off at his apartment. All hail #UberBae.
Have a great week and happy April, everyone!
—Devon Kelliher