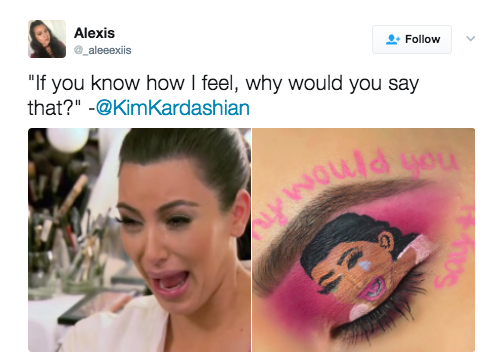 1. In case you haven't noticed, makeup lovers have the best sense of humor (feel free to give yourself a pat on the back here). To prove my point, check out these hilarious photos of people turning popular memes into chic eye makeup looks.
2. In addition to great senses of humor, makeup lovers have… innovative minds. The latest
beauty trend
that's making its way around the internet? Applying your foundation with a hard boiled egg. An egg. *takes a week long break from the internet*
3. Someone figured out what the real meaning of that gibberish in Missy Elliot's legendary
"Work It"
song really is. It's not gibberish, and it'll blow your mind.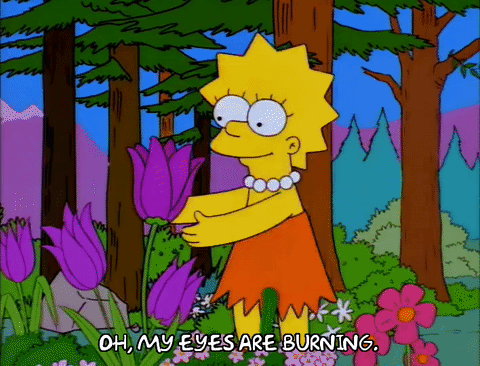 4. Even though it doesn't really feel like it, it *is* officially spring! Here's a
fun list of springtime activities
for those of you in the NYC area to enjoy once the weather finally starts to get warmer.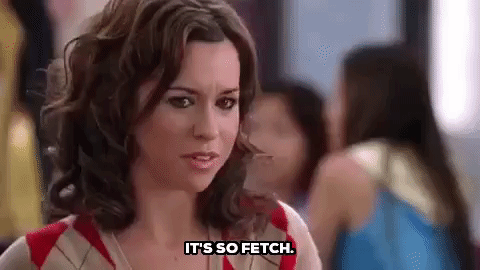 5.
"Geode hair"
is making its way around the internet, and it might just be the hair trend we're all gushing over this springtime.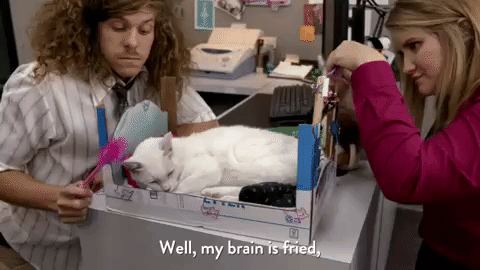 6. And lastly, if your brain is completely fried and you can barely even make it through this list,
these movies
are the perfect way to let your brain go and just relax.
Have a great week everyone! <3
—Devon Kelliher