Remember when it was February and 65 degrees and we were all laughing and enjoying life? Well it turns out that was all a cruel joke, because today is officially the first day of spring, and the weather has been rude as hell lately. Here's to hoping warmer days are close in our future.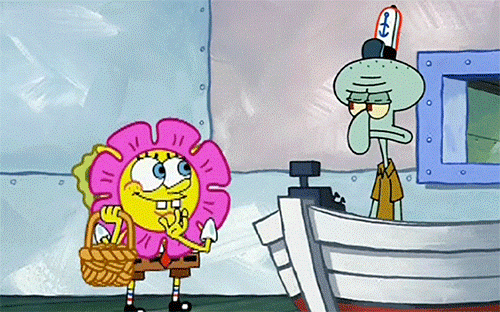 Nothing screams spring like a little spring cleaning. To get you inspired, check out this list of
20 things you should deep clean
this spring for a more organized and sane mind.
Sending you warm, springy vibes for the rest of the week.
— Devon Kelliher