Cold weather and our skin do not get along very well, so now is the time to reevaluate your skincare routine. Spring is just around the corner and we are (hopefully) close to putting cold weather behind us, so creating a constant skincare routine and sticking to it is crucial for your skin's health.
Enter: Urban Skin Rx. Started by aesthetician and skincare expert Rachel Roff, who has spent time to better understand melanin-rich skin tones, the brand offers a wide range of products, including cleansing bars, night creams, moisturizers, and serums. Roff was inspired to create these products after she realized in aesthetician school that very few people talk about or take the time to study melanin-rich skin. She wanted to get the conversation going.
Let me be completely transparent: This brand advertises their products as being designed for "all skin tones," but Roff's and the brand's expertise definitely lies with darker, melanin-rich skin tones. And when I said "let me be completely transparent," I was speaking both literally and figuratively, because my skin tone is the color of a piece of paper. This really is a great and innovative skincare brand to consider for all skin tones, but these products have so many benefits for people of color, since they are aimed to address top concerns of melanin-rich skin (like dark spots, hyperpigmentation, melasma, and other signs of aging.) Oh also, celebs like Fantasia and Eva from America's Next Top Model swear by this brand, so I mean, that's pretty damn cool.
There are two products that I tried from Urban Skin Rx that I loved. The brand has three different types of cleansing bars (Dry Skin, Clear Skin, and Even Tone.) My skin has been drying out a lot lately around the sides of my nose and my cheeks, so I decided to give the Dry Skin cleansing bar a try.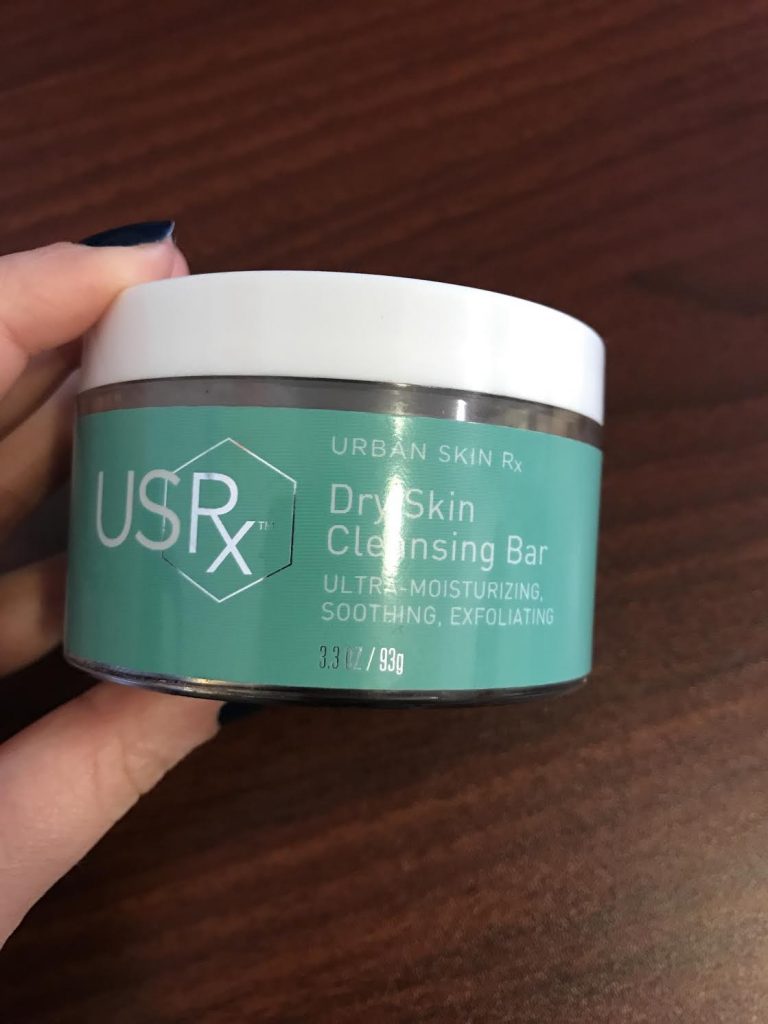 After washing my face with this for 3-4 days, I did start to notice that I was seeing less dryness in those areas, and my face wasn't looking like a flaky mess by the end of the day like it had been before. I also like its bar packaging, which makes it a lot easier to travel with. It also comes with two small sponges.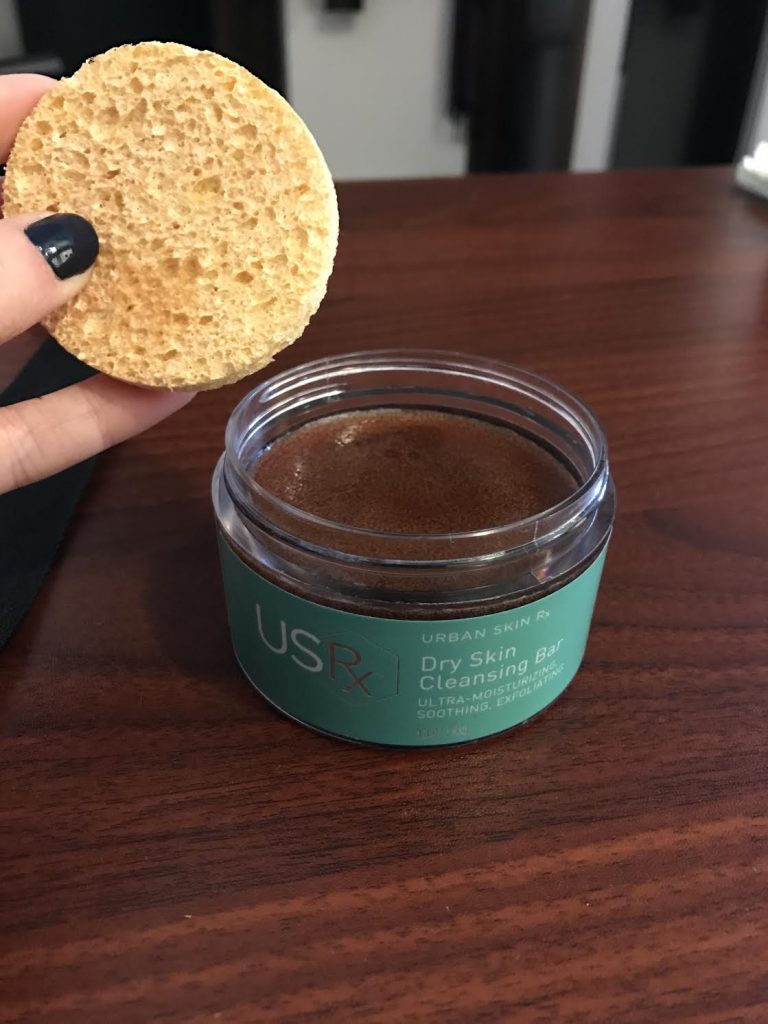 Although I do like the fact that this is a cleansing bar, the one minor thing that annoys me is that this is not a face wash you can use while in the shower. I'm lazy, so I'm used to washing my face while in the shower every night. But because of the application process and the fact that you should let the ingredients sit on your face for 1-2 minutes, it would realistically be difficult to apply this product in the shower. It's definitely not a dealbreaker, and I still recommend the product, but it's something to think about if you're lazy like me. This bar claims to help all types of dry skin, including eczema and psoriasis. It sells for $33.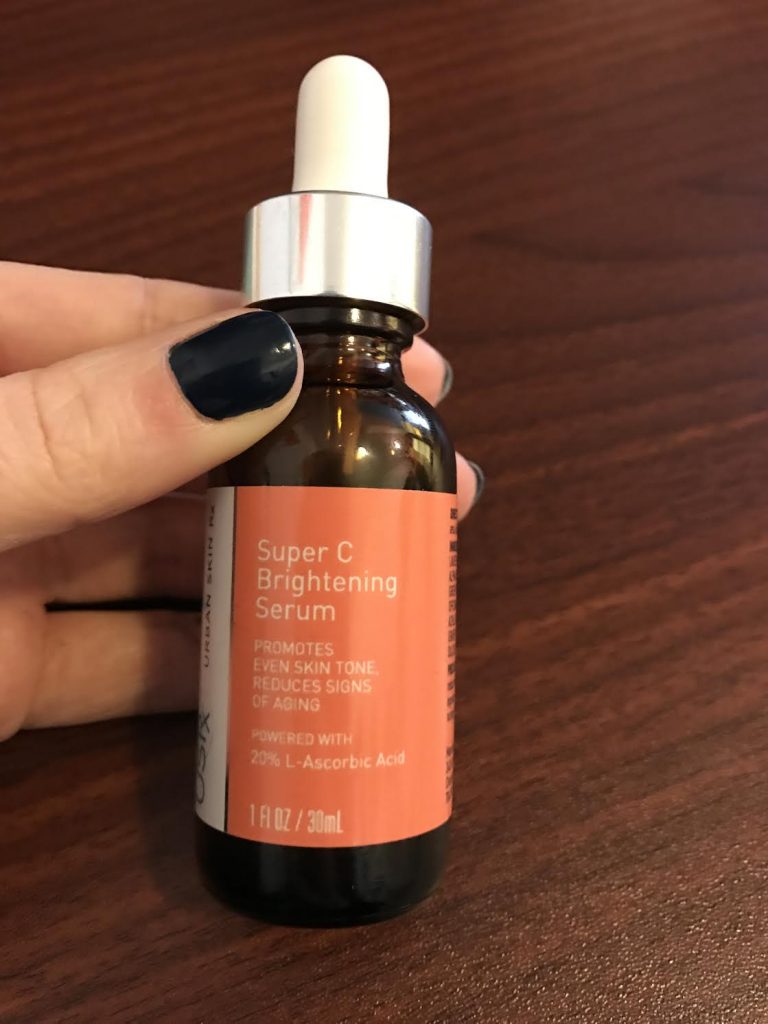 The Super C Brightening Serum is another great product that I've incorporated into my daily skincare routine, although it seems like this one is more beneficial for darker skin tones. I say this because a lot of its key ingredients are powerful, hyperpigmentation-fighting agents. It has 15% Ascorbic acid (which is a form of vitamin C), 2% Kojic acid, and Arbutin, all of which help to fade hyperpigmentation so that you can achieve an even-toned complexion.
If you don't have too much melanin in your skin like me, this is still a good option if you're looking for a new serum: it also includes hyaluronic acid (which hydrates and firms the skin) and salicylic acid (which exfoliates and removes impurities.) So there are definitely benefits for all skin tones, but it seems to me that this product is better suited for melanin-rich skin because of all those ingredients aimed at fighting hyperpigmentation. It sells for $58, so it's a bit more expensive than some other serums out there.
You can check out the brand's other products on their website.
—Devon Kelliher
Follow Devon on Instagram.