1. Tarte Cosmetics released a new "Unicorn Collection", and you might as well just give them all your money right now.
2. Check out the hilariously realistic and relatable makeup tutorial
this woman
filmed. (These are some of my favorites videos on the internet).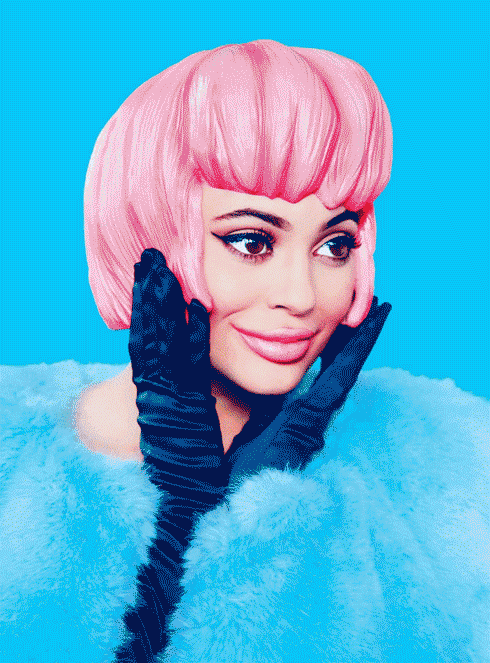 3.
This girl
transformed herself into Kylie Jenner, and the result is so good that it's actually pretty terrifying. The power of makeup, people.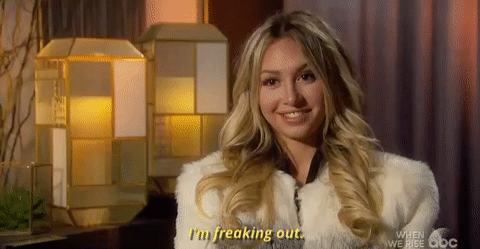 4.
Tomorrow
is the day Nick Viall's Bachelor journey finally comes to an end (maybe, hopefully, who really knows.) Check out these
juicy ~behind the scenes~ secrets
from this year's Bachelor MVP, Corinne.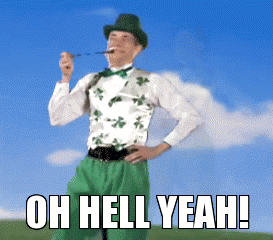 5. The universe was very kind to us this year, because St. Patrick's Day falls on a Friday. If you're in NYC, check out
this guide
to make sure you don't miss out on any of the festivities.
6. And if you're looking for ways other than drinking to celebrate (there are other things we Irish do, after all), here are some
recipes
for typical Irish meals you can enjoy. And you might as well pair them with a Guinness, while you're being festive.
—Devon Kelliher