Hope everyone had a nice, relaxing weekend!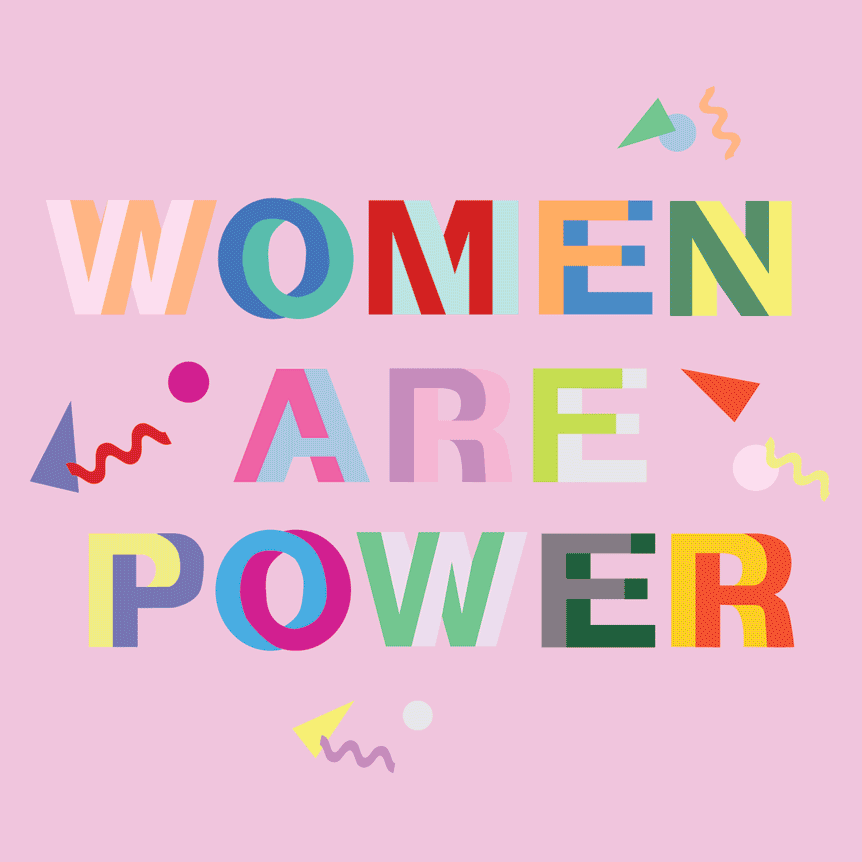 This Wednesday (
March 8th
) is International Women's Day, and this year's celebration has taken on a whoooole new meaning. It's 2017, but this day is more important than ever. Why do we still need to celebrate, you might ask? 
Well, to start with,
here
are 9 times men were given credit for women's historic accomplishments. ( & TBH, this happens in one or the other pretty much every day.)
But it's not all sad news: get inspired this week by checking out
these stories
of 75 of the most influential women over the last 75 years.
And if you want to learn more about the "Day Without Women" protest and how you can get involved,
here's everything you need to know
. (And if you can't actually take work off, here's some
helpful advice
 about how you can still be involved.)
Hope everyone has a productive & empowering week!
—Devon Kelliher