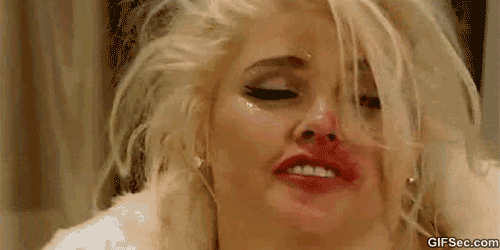 1. So, MAC Cosmetics is making "lollipop lips" a thing and TBH, the effect is kind of reminiscent of that time everyone was blowing up their lips with the Kylie Jenner Lip Challenge.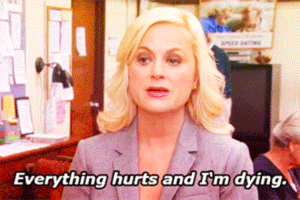 2. You have to see
this video
of a painful charcoal mask gone very, very wrong and this woman's hilarious reactions. A pain we can probably all relate to. 
3.
Tomorrow
night is the season finale of Nick Viall's Bachelor season, and I am slightly ashamed to admit that I have watched the entire thing. If you saw the last episode, you saw contestant Raven admit that she's never had an orgasm. Her ex recently responded to these ~allegations~ and
his response
is, well, exactly what you'd expect from a man.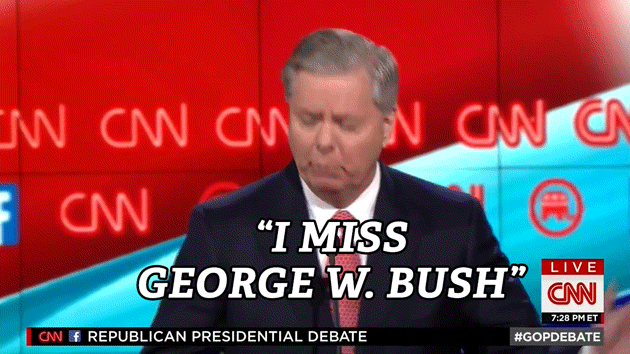 4. In case you missed it, George W. Bush went on Jimmy Kimmel's show last week and was…
surprisingly funny and relatable
. Did you guys ever think there would be a time when we would feel nostalgic about George W. Bush being in office? *sigh* 🤦‍♀️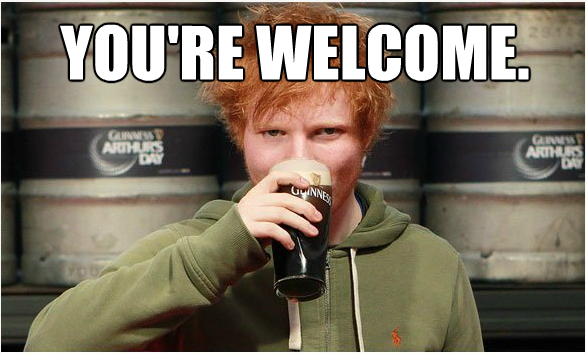 5. You guys might have noticed by now, but I have an undying (probably unhealthy) obsession with Ed Sheeran. His new album "Divide" released
on Friday
, and you're really doing yourself an injustice if you haven't listened yet. Listen to the whole thing
here
, and thank me later.
6. And last, but most importantly, this Wednesday is International Women's Day! It also happens to be the day of the protest, "A Day Without Women," which was organized by the same people behind the Women's March. To learn more about what you can expect this Wednesday and how you can get involved, check out
this article
.
Wishing everyone a wonderfully badass week.
—Devon Kelliher