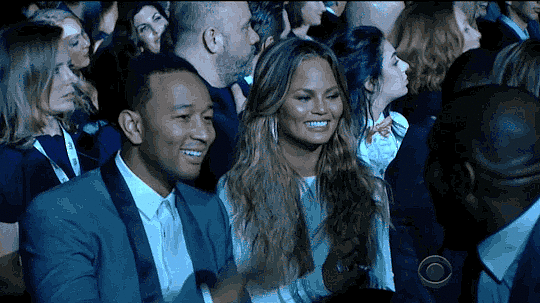 1. You have to see this video of John Legend helping drunk Chrissy Teigen take off her jewelry after the Grammys last weekend. Goals.
2.
This adorable little kid
serenaded Ellen Degeneres with an Ed Sheeran song. And as if this story wasn't adorable enough, the real Ed Sheeran then makes an appearance. Is there anything else you need in a video?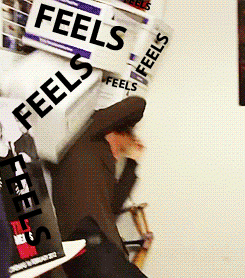 3. While we're talking about Ed Sheeran, he released
his latest song
on Friday
and it will make you feel allllll the feels.
4. Sooo, ABC
announced
the new bachelorette last week, despite the minor detail that she has not yet been eliminated from this season of The Bachelor. But whatever, because the first-ever black Bachelorette is officially a thing and that calls for a celebration!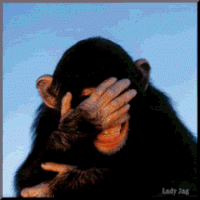 5. This is literally just a
video
of a monkey getting his haircut, and I think it is officially my new. favorite. thing. in. the. world.
6. The seventh season of American Horror Story was
announced
last week, and it is by far going to be the most terrifying one yet. Not because of ghosts or vampires or clowns or anything like that. But because it's based on the 2016 presidential election. (I wish this was a joke.)
—Devon Kelliher