1. As usual, Jimmy Kimmel is the best person to go to for the most up-to-date Bachelor news. In this week's video, he reveals who the *real* "bad girl" of the season is. And no, it's not Corinne.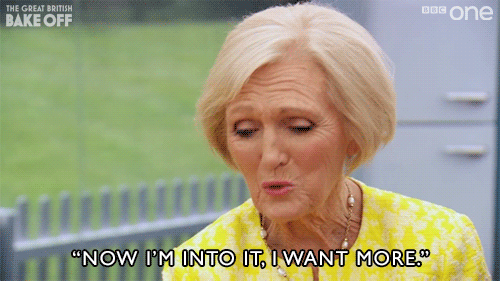 2. You have to see the soothing, satisfying
videos
that this woman makes of her mixing paint on her Instagram feed. It is a very welcome break from all the other crap going on in the world.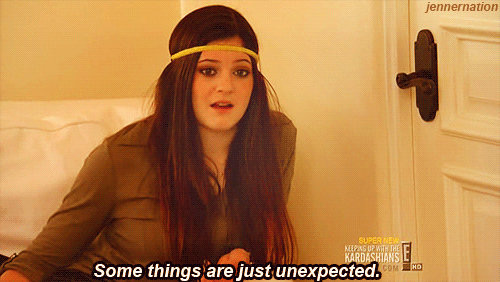 3. New Yorkers, this is not a drill. Kylie is opening a popup shop for her makeup line
tomorrow
on Mercer Street, and you better get your best game face on if you're hoping to come away with some lip kits. Get the
deets
here.
4. I kind of almost forgot that Valentine's Day is
in 2 days
until just now. If you want to get your S.O. something other than the cliche roses and chocolate, here are some practical
(and still cute!) Valentine's ideas
.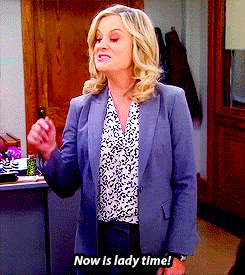 5. And if Valentine's Day makes you want to puke, just focus on the fact that Galentine's Day is
TOMORROW
!!! Here are all the festive and delicious
cocktails
that you and your girlfriends need to be consuming
tomorrow
. (Just pretend it says Galentine's Day at the top of the article plz.)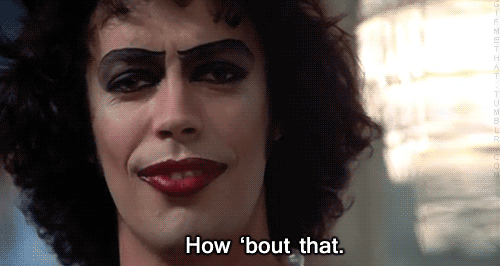 6. OMG, you guys, the Cash me Ousside girl made a
music video.
I guess we should've seen this coming. (Also noticing a major eyebrow improvement for her in this video, just sayin'.)
—Devon Kelliher