1. No matter what your political beliefs might be, I really hope that we can all agree on the fact that Trump is in need of some kind of presidential makeover. Well, GQ was kind enough to do it for us, and you can check out the results here.
2. In the latest edition of makeup products you don't need but definitely must have…. Kylie announced that she'll be launching a brand new
Valentine's Day collection
, including her first ever blushes. #ShutUpAndTakeMyMoney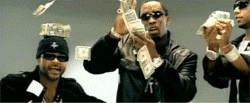 3. Another week, another cringe-worthy Bachelor episode. As I mentioned last week, this year's "love to hate her" girl is Corinne, who is most well known for having a nanny at the age of 24. But did you know she was also in a
2 Chainz music video
in 2011? L-m-a-o.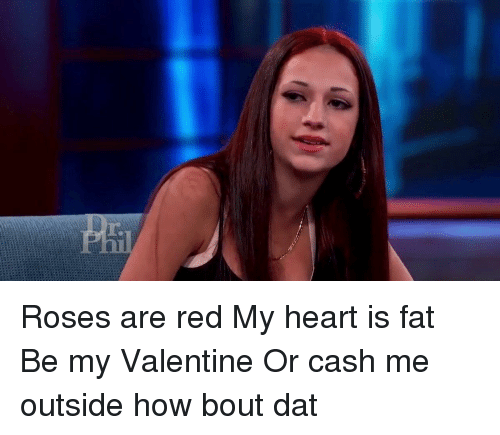 4. If you're reading this post right now, that means you've been on the internet within the last 2 weeks. Which means that you've probably seen "Cash me ousside, howbow dah?" just about everywhere on your news feed. Check out some of the
funniest memes
to be born from this Dr. Phil TV moment, and be grateful that we truly do live in the Golden Age of Memes.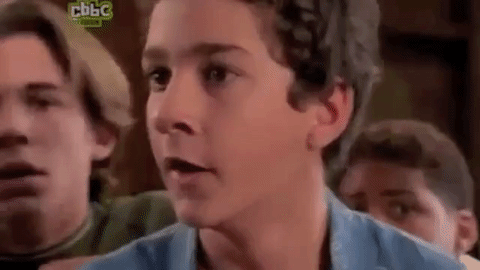 5. ICYMI, Shia Labeouf got into an
intense shouting match
with a white supremacist this week, and luckily it was all caught on tape. (This news story really just goes to show how f*cking wack the next 4 years are going to be.)
6. Check out some of the
best signs
to emerge from last week's Women's March, proving just how damn funny and powerful women are.
—Devon Kelliher