Hope everyone had an amazing weekend and is ready for an equally fab week!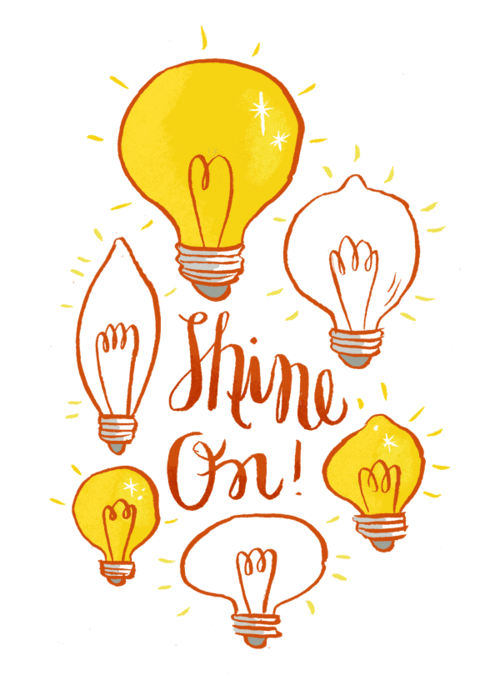 Being calm sounds a lot easier than it actually is. No matter what situation you find yourself in, these
7 ways
to be calmer, more mature, and more productive are tips you should always keep at the back of your mind. (Start making these regular habits and you'll be feeling more zen in no time.)
We're getting to that time of year when it seems like everyone around us is getting sick. So, no matter what sickness you come down with this winter,
these eating tips
from a nutritionist will definitely come in handy.
If the cold winter weather makes you feel like just staying in bundled under 500 blankets, then you and I feel the same way about winter. But
these winter workout tips
will help you fight that urge and stay active, no matter how low the temperatures might drop!
See you
next Monday,
everyone! <3