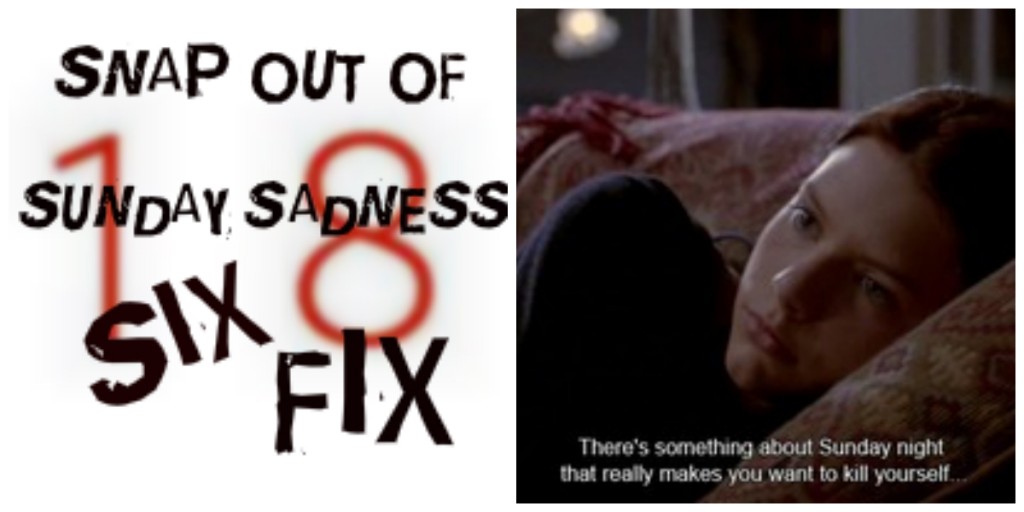 1. Looking for the latest makeup collection that you definitely don't need but MUST HAVE? Check out these amazing Powerpuff Girls-themed Kbeauty products.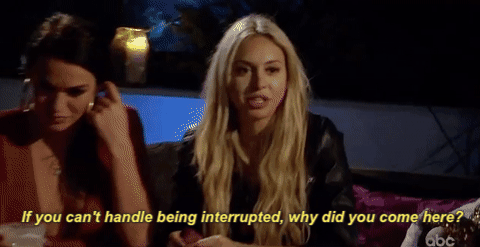 2. If you've been keeping up with this shitshow of a season on The Bachelor, you will enjoy 
these hilarious tweets
about this year's bad girl, Corinne. (Who else has told themselves that they're 100% boycotting the show but then watched every single episode thus far? Just me?)
3. If you're already missing Obama (I know, we all are), make yourself feel better by checking out
the hopeful advice
he gave during his last press conference as President.
4. The first great meme of 2017 has officially been born, and it is not a disappointment. Culture yourself by learning about the background of
#SaltBae
, and enjoy some of the best memes to come from it.
5. I might be a little late to this, but I recently found myself in the black hole of watching makeup videos on YouTuber and discovered one of my favorite bloggers, Stephanie Nicole. Girl does her homework and keeps it real in her videos, which any beauty lover will appreciate, so check out her channel
here
! (Warning: strangely addictive and if you're like me, you will entirely lose track of time while watching these.)
6. And lastly, this past week has probably been filled with more unpleasant political conversations than you'd normally like to have in an average week. So check out
this video
of a cat giving a Great Dane a massage, because we all need more cute animal content in our lives.
—Devon Kelliher