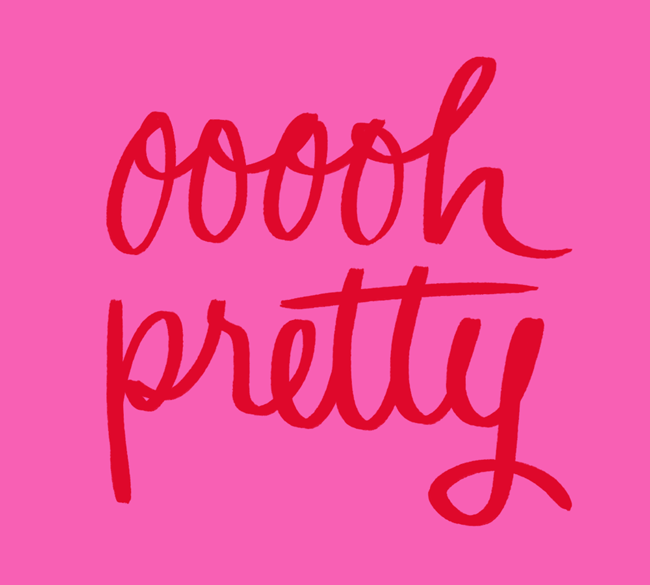 1. For those of you who want to stay on top of the latest beauty trends but don't want to dab a bra insert all over your face,
THIS
is the beauty tool you need. (Bonus: it's sparkly.)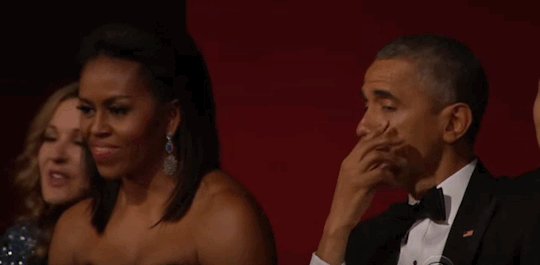 2. ICYMI, President Barack Obama (let's say that while we still can) gave his farewell address earlier last week. Watch him (and yourself) tear up up while addressing Michelle in
this video
.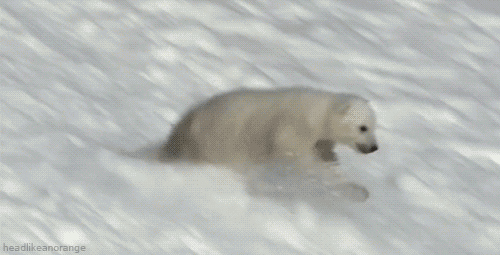 3. The Oregon Zoo closed for a day last week due to heavy snow, and the animals freakin' loved it. Watch the adorable video
here
. (Maybe if we try to adopt these animals' view of snow, we'd all be a little bit happier in the winter time…)
4. In more emotional Barack news, watch a
tearful Joe Biden
accept the Presidential Medal of Freedom. I will miss this bromance.
5. The East Coast got their first big snow storm last week, reminding us of the terrible winter weather that makes us want to never leave our homes.
These items
will make you as comfy and cozy as possible, so you'll basically never have to leave your apartment.
6. And last, if you've been following Kim K's return to social media, you've probably noticed that she had adopted a new ~aesthetic~ for her Instagram. These photos have left a lot of people on the Internet wondering why TF she seems to be spending all her time in a 1977 grandmother's basement. Well,
this article
will answer all your burning questions.
—Devon Kelliher