I hope everyone has had a fabulous start to 2017!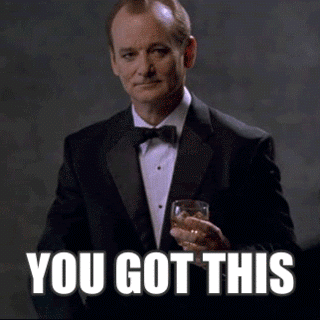 Just like probably everyone else in the world right now, the New Year has inspired me to try to eat healthier. (Such a creative idea, I know!) Part of that includes making sure I eat breakfast on a more regular basis, since this meal can easily be forgotten with my daily schedule. This
mixed berry smoothie bowl
is an easy, quick recipe that will fill you up for hours!
And finally, make this the year to finally rid yourselves of the bad habit of negative thinking. Read
here
to find out how to keep your head clear and stay calm.
—Devon Kelliher